Tue, May 23rd, 2017 - 00:00 - Thu, May 25th, 2017 - 00:00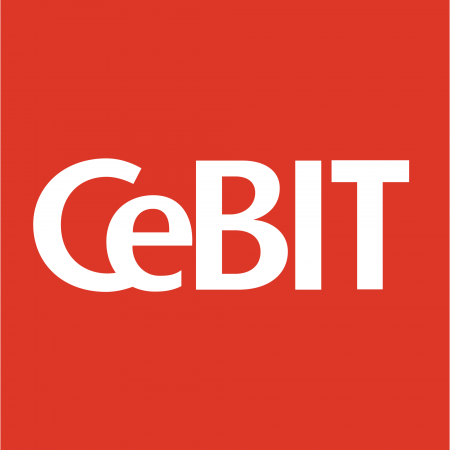 CeBIT Australia is celebrating its 16th year in 2017. The event has truly cemented its position as the business technology event for the region, attracting thousands of technology professionals from Government, enterprise, SMEs and start-ups.
The CeBIT Australia keynote sessions feature the leading minds of business technology sector. This year we are thrilled to have,
Eugene Kaspersky, Chairman and CEO, Kaspersky Lab
Randi Zuckerberg, Founder and CEO of Zuckerberg Media
Dennis Andrucyk, Deputy Associate Administrator, Space Technology Mission Directorate, NASA
Greg Williams, Executive Editor – WIRED Magazine
Location: International Convention Centre Sydney
Click the link below for more details, event agenda and speakers!