Pitch Night @ theSPACE Cairns
Fri, July 7th, 2017 - 17:00 - Fri, July 7th, 2017 - 19:30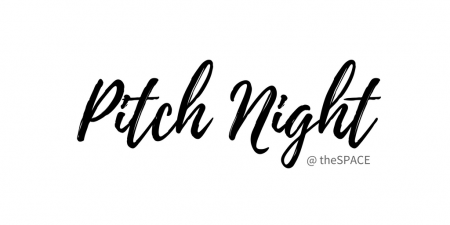 Are you an entrepreneur? An innovator? Would you like to be?
Come join the start-up scene of Cairns.
Don't go it alone. Bring your ideas to life in this interactive business building session. Whether you have a business, an idea, somewhat of an idea or you just want to hang out with cool people :) Each month will be different as theSPACE and your fellow innovators embark on a journey to develop your ideas.
Focus on the Pitch & Accelerating Your Business
On Friday, @ theSPACE, U-Block TAFE, Eureka Street Manunda
5:00 to 5:30, Drinks Nibbles & Networking
5:30 to 7:30 Focus on Your Pitch & Developing Your Business, starting from where you are now, utilising the joint wisdom and insight of the group
Pitch night is $20, and is free for members of theSPACE or a local Toastmasters Club
Pitch night is led by speaking coach and facilitator David Burston, who a seasoned public speaker, entrepreneur and business owner.
After the event, plug-in to the Pitch Night Community through the Pitchmaster online forum, weekly "Morning Walk Pitch Meetings" and regular encouragement with Pitch Night facilitator, David Burston.