# 6 - Understand your FINANCIALS
Learn to speak better business - UNDERSTAND your financials. The financials of your business is the scorecard of how you are doing.  It's a language and for most of us it doesn't come intuitively. Learn to understand common terminology so you can do business better. You'll come to enjoy and appreciate: P&L's Cashflow Forecasts Balance Sheets Margins Conversion Rates Strategy ROI Risk Vision, Mission & Values Team Development Minimum Viable Product (MVP) Bootstrapping Tenacity and so much more...
You can't stick your head in the sand over this stuff and in theSPACE you won't have to... Being surrounded by people who "speak this language" it will come to you without even trying.

B2B EXPO 2017

Fri, April 28th, 2017 - 00:00am
~
Thu, June 29th, 2017 - 11:59am
Australias Biggest Small Business Expo. 2 huge events, in Sydney and Melbourne!
Details
Visiting Entrepreneur – Ingrid Rodriguez CEO of Eiknoic shares their Story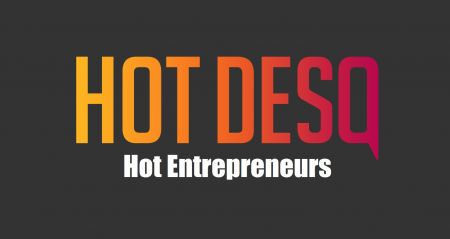 Wed, May 3rd, 2017 - 17:30pm
~
Wed, May 3rd, 2017 - 19:30pm
EIKONIC is a start-up social enterprise based in Australia and the United Kingdom, that is pioneering frontier science in the field of regenerative health using novel nanotechnology.
Details
How artificial intelligence can influence SMBs cash flow and where are we heading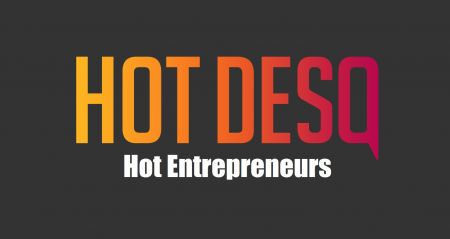 Thu, May 4th, 2017 - 12:00pm
~
Thu, May 4th, 2017 - 13:30pm
Details