# 6 - Understand your FINANCIALS
Learn to speak better business - UNDERSTAND your financials. The financials of your business is the scorecard of how you are doing.  It's a language and for most of us it doesn't come intuitively. Learn to understand common terminology so you can do business better. You'll come to enjoy and appreciate: P&L's Cashflow Forecasts Balance Sheets Margins Conversion Rates Strategy ROI Risk Vision, Mission & Values Team Development Minimum Viable Product (MVP) Bootstrapping Tenacity and so much more...
You can't stick your head in the sand over this stuff and in theSPACE you won't have to... Being surrounded by people who "speak this language" it will come to you without even trying.

Advanced Instagram for Business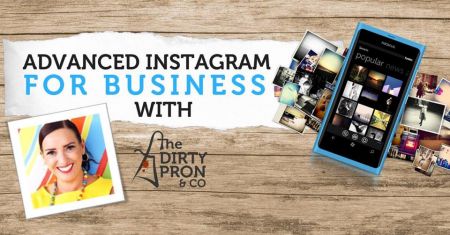 Wed, March 21st, 2018 - 18:00pm
~
Wed, March 21st, 2018 - 20:00pm
Details
Power Hour: Wellness for you and your business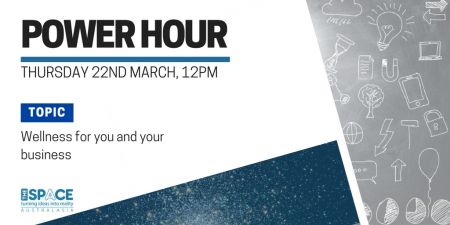 Thu, March 22nd, 2018 - 12:00pm
~
Thu, March 22nd, 2018 - 13:00pm
JOIN OUR NEW MONTHLY POWER HOUR, WHERE WE GET LOCAL MEMBERS TO PRESENT ON A RELEVANT TOPIC.
Details
Power Hour: Marketing
Wed, April 18th, 2018 - 12:00pm
~
Wed, April 18th, 2018 - 13:00pm
Details