# 3 - Collaborate with the Smartest, Craziest, Most Passionate People
Imagine collaborating and hanging out with some of the smartest, craziest, most passionate people in the world. Learning the freshest, most innovative ideas in the world of business, marketing and personal growth. Being encouraged to propose and explore even your most out-there ideas. Getting all the support and mentoring you need for you and your business to be your best. All in a fun and positive environment that respects you for who you are.

3am Founders @ theSPACE Cairns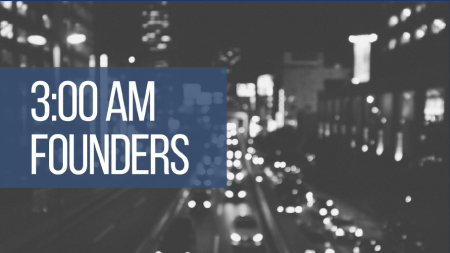 Tue, May 22nd, 2018 - 14:00pm
~
Tue, May 22nd, 2018 - 15:30pm
Entrepreneurship can be a lonely, isolating, and tough journey.
Details
Big Fish Competition - Pitching Finals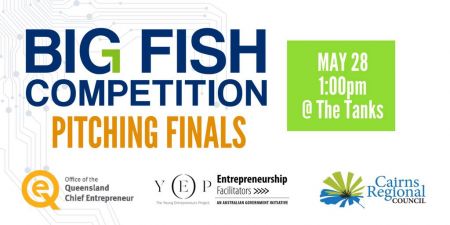 Mon, May 28th, 2018 - 13:00pm
~
Mon, May 28th, 2018 - 15:00pm
Hosted by Y(E)P ... The Big Fish Competition is in full swing and we can't wait to hear all the amazing ideas you have!
Details
Lunch with Steve Baxter - QLD Chief Entrepreneur (Malanda)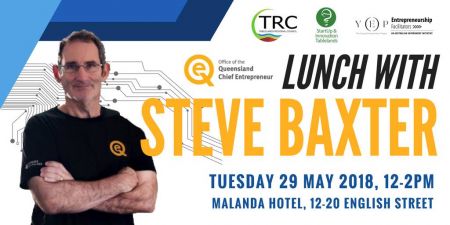 Tue, May 29th, 2018 - 12:00pm
~
Tue, May 29th, 2018 - 14:00pm
As part of Small Business Week 2018, Steve Baxter will be joining us for an engaging and insightful lunch at the Malanda Hotel.
Details