Just fine tuning my social media strategy... Testing the following Social Media Checklist.
Daily Social Media Checklist
Linked In Youtube Google + Instagram Pinterest Twitter Facebook Blog

To do:
Use hash tags Check notifications and respond Post relevant status update Accept new connections and send message to open dialogue Engage in conversation in relevant groups Share industry leaders work x 3-5 times daily Respond to all @ mentions Engage with at least 5 targeted prospects daily Search for posts mentioning my name Share content from people who shared my content
Will report back on my progress Troy
Pitch Night @ theSPACE Cairns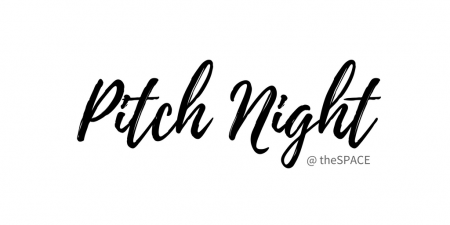 Fri, July 7th, 2017 - 17:00pm
~
Fri, July 7th, 2017 - 19:30pm
Don't go it alone. Bring your ideas to life in this interactive business building session.
Details
Money Matters HACK-A-DAY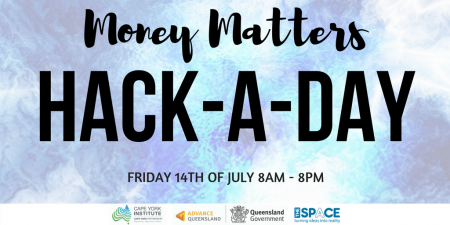 Fri, July 14th, 2017 - 08:00am
~
Fri, July 14th, 2017 - 20:00pm
Join us for one whole day where we merge two worlds – poverty and finance. This is your chance to work with others, share your wealth of experience and build a prototype product/service that will change people's lives. Be a part of the first ever "Money M
Details
Startup Muster Roadshow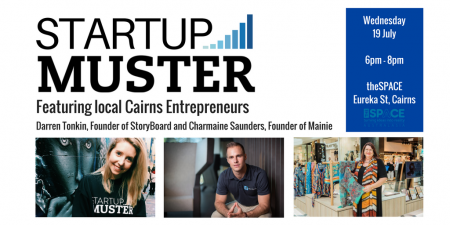 Wed, July 19th, 2017 - 18:00pm
Hear from local founders Darren Tonkin Founder of StoryBoard and Charmaine Saunders Founder of Mainie as they talk with Monica Wulff from Startup Muster about their experiences taking their ideas to reality.
Details