Just fine tuning my social media strategy... Testing the following Social Media Checklist.
Daily Social Media Checklist
Linked In Youtube Google + Instagram Pinterest Twitter Facebook Blog

To do:
Use hash tags Check notifications and respond Post relevant status update Accept new connections and send message to open dialogue Engage in conversation in relevant groups Share industry leaders work x 3-5 times daily Respond to all @ mentions Engage with at least 5 targeted prospects daily Search for posts mentioning my name Share content from people who shared my content
Will report back on my progress Troy
Connecting the dot connectors!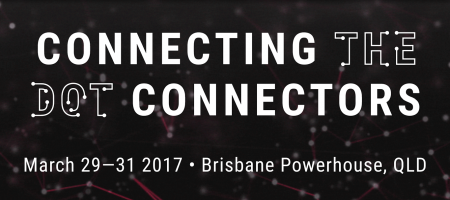 Wed, March 29th, 2017 - 00:00am
~
Wed, March 29th, 2017 - 11:59am
Myriad 2017 marks a powerful step towards building a collaborative global community for startups and professionals across Regional Queensland
Details
Connect Expo 2017

Wed, March 29th, 2017 - 00:00am
~
Thu, March 30th, 2017 - 00:00am
Australias fastest growing business technology event. Commited to showcasing your products, solutions and innovations and ensuring they are promoted to the right customers in the most powerful way.
Details
International Trade Workshop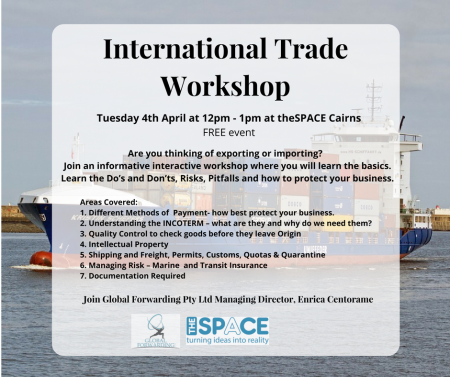 Tue, April 4th, 2017 - 12:00pm
~
Tue, April 4th, 2017 - 13:00pm
Details