Just fine tuning my social media strategy... Testing the following Social Media Checklist.
Daily Social Media Checklist
Linked In Youtube Google + Instagram Pinterest Twitter Facebook Blog

To do:
Use hash tags Check notifications and respond Post relevant status update Accept new connections and send message to open dialogue Engage in conversation in relevant groups Share industry leaders work x 3-5 times daily Respond to all @ mentions Engage with at least 5 targeted prospects daily Search for posts mentioning my name Share content from people who shared my content
Will report back on my progress Troy
Big Fish Competition - Pitching Finals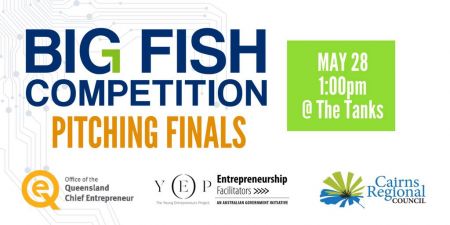 Mon, May 28th, 2018 - 13:00pm
~
Mon, May 28th, 2018 - 15:00pm
Hosted by Y(E)P ... The Big Fish Competition is in full swing and we can't wait to hear all the amazing ideas you have!
Details
Lunch with Steve Baxter - QLD Chief Entrepreneur (Malanda)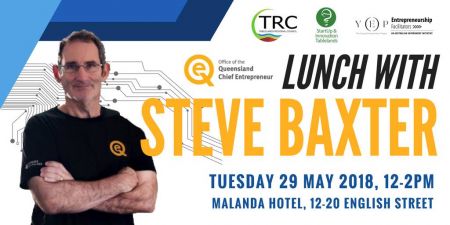 Tue, May 29th, 2018 - 12:00pm
~
Tue, May 29th, 2018 - 14:00pm
As part of Small Business Week 2018, Steve Baxter will be joining us for an engaging and insightful lunch at the Malanda Hotel.
Details
FNQ Business Conference with Andrew Griffiths (Atherton)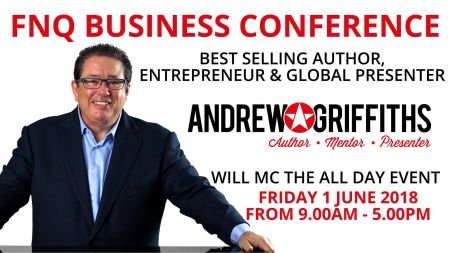 Fri, June 1st, 2018 - 08:30am
~
Fri, June 1st, 2018 - 17:00pm
Hosted by Tablelands Regional Council
Details