Just fine tuning my social media strategy... Testing the following Social Media Checklist.
Daily Social Media Checklist
Linked In Youtube Google + Instagram Pinterest Twitter Facebook Blog

To do:
Use hash tags Check notifications and respond Post relevant status update Accept new connections and send message to open dialogue Engage in conversation in relevant groups Share industry leaders work x 3-5 times daily Respond to all @ mentions Engage with at least 5 targeted prospects daily Search for posts mentioning my name Share content from people who shared my content
Will report back on my progress Troy
B2B EXPO 2017

Fri, April 28th, 2017 - 00:00am
~
Thu, June 29th, 2017 - 11:59am
Australias Biggest Small Business Expo. 2 huge events, in Sydney and Melbourne!
Details
Visiting Entrepreneur – Ingrid Rodriguez CEO of Eiknoic shares their Story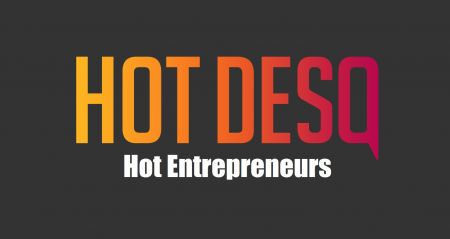 Wed, May 3rd, 2017 - 17:30pm
~
Wed, May 3rd, 2017 - 19:30pm
EIKONIC is a start-up social enterprise based in Australia and the United Kingdom, that is pioneering frontier science in the field of regenerative health using novel nanotechnology.
Details
How artificial intelligence can influence SMBs cash flow and where are we heading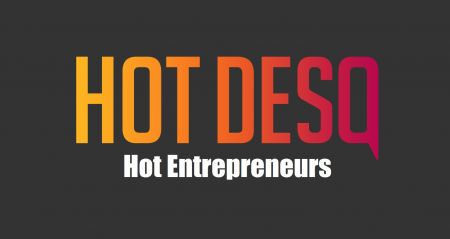 Thu, May 4th, 2017 - 12:00pm
~
Thu, May 4th, 2017 - 13:30pm
Details