We all need to be innovating
The latest in Industry Disruptions - Uber vs Taxi
Uber ride sharing is taking on the taxi industry
Did you catch the segment on The Project last night where they shared the roll out of the latest in innovative digital ideas to disrupt an industry. Uber is an App that is replacing Taxi's by enabling anyone who fits the following criteria, to register as a driver: - 24 + years old - Licence Type: Car - Car Type: Post 2005 - Insurance: Comprehensive - Criminal Record: None You can check out the segment here on the following video
It goes to show, no matter what industry we're in we need to be constantly renewing ourselves.
What measures are you taking to ensure that you keep ahead of current trends? If you would like to have a chat about your business or business ideas, please complete the form below.

B2B EXPO 2017

Fri, April 28th, 2017 - 00:00am
~
Thu, June 29th, 2017 - 11:59am
Australias Biggest Small Business Expo. 2 huge events, in Sydney and Melbourne!
Details
Visiting Entrepreneur – Ingrid Rodriguez CEO of Eiknoic shares their Story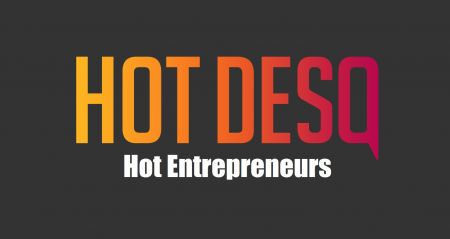 Wed, May 3rd, 2017 - 17:30pm
~
Wed, May 3rd, 2017 - 19:30pm
EIKONIC is a start-up social enterprise based in Australia and the United Kingdom, that is pioneering frontier science in the field of regenerative health using novel nanotechnology.
Details
How artificial intelligence can influence SMBs cash flow and where are we heading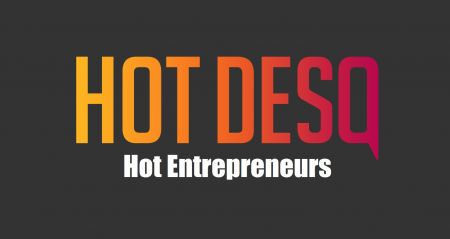 Thu, May 4th, 2017 - 12:00pm
~
Thu, May 4th, 2017 - 13:30pm
Details