We all need to be innovating
The latest in Industry Disruptions - Uber vs Taxi
Uber ride sharing is taking on the taxi industry
Did you catch the segment on The Project last night where they shared the roll out of the latest in innovative digital ideas to disrupt an industry. Uber is an App that is replacing Taxi's by enabling anyone who fits the following criteria, to register as a driver: - 24 + years old - Licence Type: Car - Car Type: Post 2005 - Insurance: Comprehensive - Criminal Record: None You can check out the segment here on the following video
It goes to show, no matter what industry we're in we need to be constantly renewing ourselves.
What measures are you taking to ensure that you keep ahead of current trends? If you would like to have a chat about your business or business ideas, please complete the form below.

Big Fish Competition - Pitching Finals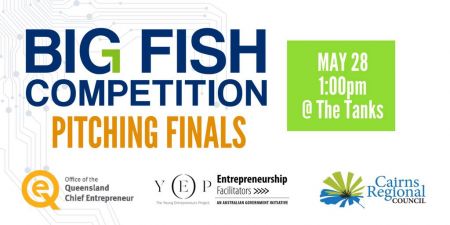 Mon, May 28th, 2018 - 13:00pm
~
Mon, May 28th, 2018 - 15:00pm
Hosted by Y(E)P ... The Big Fish Competition is in full swing and we can't wait to hear all the amazing ideas you have!
Details
Lunch with Steve Baxter - QLD Chief Entrepreneur (Malanda)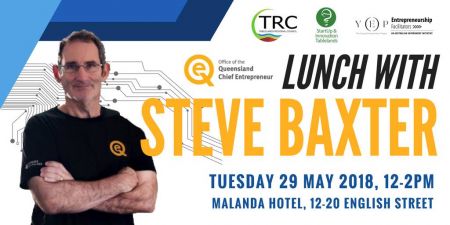 Tue, May 29th, 2018 - 12:00pm
~
Tue, May 29th, 2018 - 14:00pm
As part of Small Business Week 2018, Steve Baxter will be joining us for an engaging and insightful lunch at the Malanda Hotel.
Details
FNQ Business Conference with Andrew Griffiths (Atherton)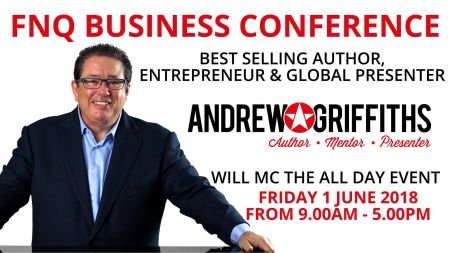 Fri, June 1st, 2018 - 08:30am
~
Fri, June 1st, 2018 - 17:00pm
Hosted by Tablelands Regional Council
Details