Happy Global Entrepreneurs Week!
Happy Global Entrepreneurs Week everybody!
http://www.gew.co/blog/sun-rises-gew-2014  Don't miss Startup Weekend Cairns - November 21-23 at theSPACE Cairns -   http://www.up.co/communities/australia/cairns/startup-weekend/4724 Here is what else is happening in the region http://www.tnq20.com.au/files/media/original/16d/c94/5d1/GEW%20Event%20program.pdf  Go build something!
B2B EXPO 2017

Fri, April 28th, 2017 - 00:00am
~
Thu, June 29th, 2017 - 11:59am
Australias Biggest Small Business Expo. 2 huge events, in Sydney and Melbourne!
Details
Visiting Entrepreneur – Ingrid Rodriguez CEO of Eiknoic shares their Story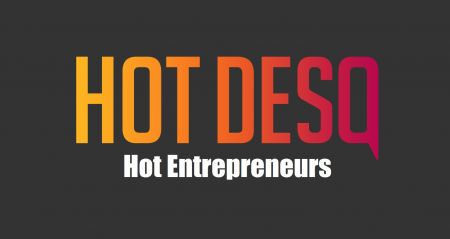 Wed, May 3rd, 2017 - 17:30pm
~
Wed, May 3rd, 2017 - 19:30pm
EIKONIC is a start-up social enterprise based in Australia and the United Kingdom, that is pioneering frontier science in the field of regenerative health using novel nanotechnology.
Details
How artificial intelligence can influence SMBs cash flow and where are we heading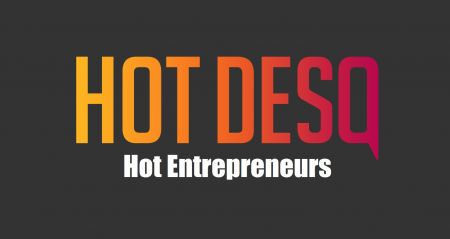 Thu, May 4th, 2017 - 12:00pm
~
Thu, May 4th, 2017 - 13:30pm
Details