Do you have an idea? - Startup Weekend - Tourism & Hospitality
What is it? Startup Weekends are like an MBA in 54 hours. It's a brand new way of building /developing business, testing new ideas or launching new products, that you can take straight back to your various projects immediately.
Here's a quick video (2 mins) of the event, to provide an idea of how it works. https://www.youtube.com/watch?v=suWrIn2H8rs Here's some feedback from a participant who's idea didn't get selected, but left the weekend with a whole new business and key contacts. https://www.youtube.com/watch?v=9UOGOoKWK0w
We have a number of mentors, tech people, business owners, marketing people and service providers coming along. Our theory is that ideas's are worth nothing. The power is in the execution, which is rapid and effective in the Startup World!
Call us any time you have a question (07) 4015 2517
Registration at http://www.up.co/communities/australia/cairns/startup-weekend/5707 
Any questions, please let us know.
Get in the game The Team @ theSPACE theSPACE - Turning Ideas Into Reality
B2B EXPO 2017

Fri, April 28th, 2017 - 00:00am
~
Thu, June 29th, 2017 - 11:59am
Australias Biggest Small Business Expo. 2 huge events, in Sydney and Melbourne!
Details
Visiting Entrepreneur – Ingrid Rodriguez CEO of Eiknoic shares their Story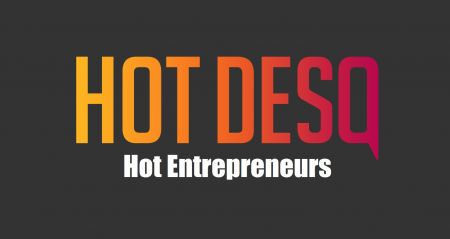 Wed, May 3rd, 2017 - 17:30pm
~
Wed, May 3rd, 2017 - 19:30pm
EIKONIC is a start-up social enterprise based in Australia and the United Kingdom, that is pioneering frontier science in the field of regenerative health using novel nanotechnology.
Details
How artificial intelligence can influence SMBs cash flow and where are we heading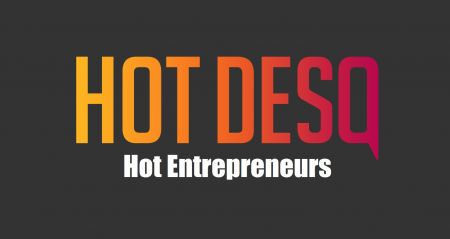 Thu, May 4th, 2017 - 12:00pm
~
Thu, May 4th, 2017 - 13:30pm
Details