Legal & IP Specialist Mentor
Donna Patane - MacDonnells Law
Donna Patane is a member of the MacDonnells Law state-wide Commercial team practising in commercial law. Donna's practice involves advising theSPACE members on a wide range of matters including business transactions, business structuring, corporate advisory, intellectual property (including patents, trademarks, registered designs, copyrighting) and franchising.
Intellectual Property Information Technology Franchising Commercial Law Corporate Law All theSPACE members have the option of a complimentary initial consultation with Donna. To book your appointment please
contact us
via our
contact us
page theSPACE proudly supported by:


3am Founders @ theSPACE Cairns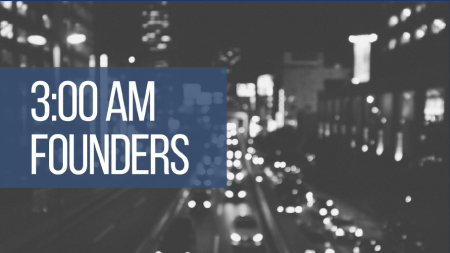 Tue, May 22nd, 2018 - 14:00pm
~
Tue, May 22nd, 2018 - 15:30pm
Entrepreneurship can be a lonely, isolating, and tough journey.
Details
Big Fish Competition - Pitching Finals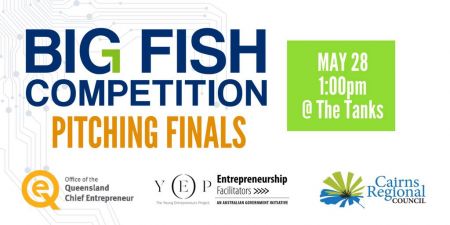 Mon, May 28th, 2018 - 13:00pm
~
Mon, May 28th, 2018 - 15:00pm
Hosted by Y(E)P ... The Big Fish Competition is in full swing and we can't wait to hear all the amazing ideas you have!
Details
Lunch with Steve Baxter - QLD Chief Entrepreneur (Malanda)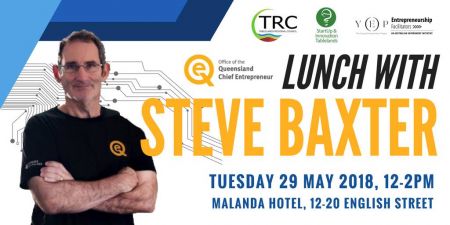 Tue, May 29th, 2018 - 12:00pm
~
Tue, May 29th, 2018 - 14:00pm
As part of Small Business Week 2018, Steve Baxter will be joining us for an engaging and insightful lunch at the Malanda Hotel.
Details