Legal & IP Specialist Mentor
Donna Patane - MacDonnells Law
Donna Patane is a member of the MacDonnells Law state-wide Commercial team practising in commercial law. Donna's practice involves advising theSPACE members on a wide range of matters including business transactions, business structuring, corporate advisory, intellectual property (including patents, trademarks, registered designs, copyrighting) and franchising.
Intellectual Property Information Technology Franchising Commercial Law Corporate Law All theSPACE members have the option of a complimentary initial consultation with Donna. To book your appointment please
contact us
via our
contact us
page theSPACE proudly supported by:


What Online Branding means for your small business

Tue, July 24th, 2018 - 18:00pm
~
Tue, July 24th, 2018 - 20:00pm
Personal Branding is crucial for success because it lays the foundation of everything you do especially online, learn the strategies to take with your personal branding and online business branding that ultimately is the most important part of the brandin
Details
Startup Hackathon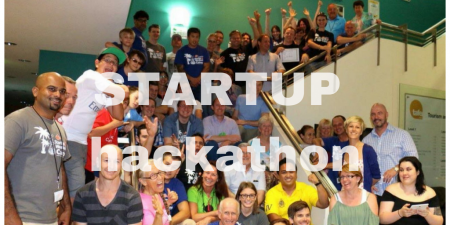 Fri, July 27th, 2018 - 08:00am
~
Fri, July 27th, 2018 - 18:00pm
Startup Hackathon, is a one day event focusing on entrepreneurial skills development
Details
Canva for Business 101

Tue, August 14th, 2018 - 18:00pm
~
Tue, August 14th, 2018 - 20:00pm
This workshop is designed for those needing and answer for their content creation and need a basic platform as a design template tool.
Details