Strategic Accounting Mentor
Julie Simon-Abbott "Calculating Women"
Julie Simon-Abbott is the Executive Director of Calculating Women Bookkeeping Services and the Edge Hill Group. Her experience is in accounting, marketing and business advisory services. Julie has lived, worked and travelled extensively on an international basis as a consultant and executive. Julie moved back to Australia with her family after a long absence and has embraced the fabulous lifestyle that the Far North has to offer. Julie Simon-Abbott is a member of the Institute of Public Accountants and the Australian Psychological Society. She holds a number of business and psychology degrees including an MBA. Her passion is to bring financial savvy and streamlined organisational processes to small and medium sized business to allow businesses and their owners to realise their full potential.
Julie's specialities include: Accounting systems Systems Analysis & workflow design Cashflow forecasting Budgeting Strategic accounting
All theSPACE members have the option of a complimentary initial consultation with Julie. To book your appointment please
contact us
via our
contact us
page theSPACE proudly supported by:


B2B EXPO 2017

Fri, April 28th, 2017 - 00:00am
~
Thu, June 29th, 2017 - 11:59am
Australias Biggest Small Business Expo. 2 huge events, in Sydney and Melbourne!
Details
Visiting Entrepreneur – Ingrid Rodriguez CEO of Eiknoic shares their Story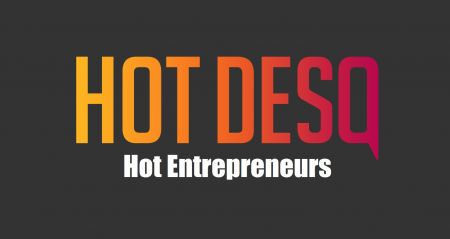 Wed, May 3rd, 2017 - 17:30pm
~
Wed, May 3rd, 2017 - 19:30pm
EIKONIC is a start-up social enterprise based in Australia and the United Kingdom, that is pioneering frontier science in the field of regenerative health using novel nanotechnology.
Details
How artificial intelligence can influence SMBs cash flow and where are we heading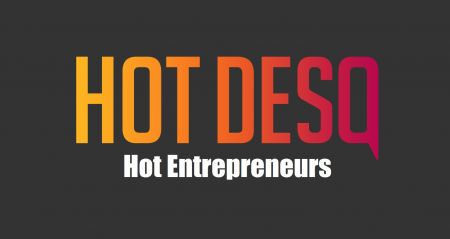 Thu, May 4th, 2017 - 12:00pm
~
Thu, May 4th, 2017 - 13:30pm
Details