Entity Establishment & Taxation Mentor
Nathan Finney - Crowe Horwath
Nathan is a Principal of the Cairns office's business services and taxation division. He has over ten years experience advising clients ranging from high net worth individuals to SMEs and listed public companies across the construction, utilities, financial services, retail, not for profit, tourism and hospitality industries. Nathan has also spent time in a commercial environment holding senior management positions in both large private and listed public companies. Nathan focuses on providing quality advice and service his clients can rely on.
Qualifications
Bachelor of Management Newcastle University Member of the Institute of Chartered Accountants in Australia
Nathan Specialises in:
Taxation of Partnerships, trusts and companies Business performance monitoring and analysis Tax planning and consulting Financial modelling and analysis Business acquisitions and disposals
All theSPACE members have the option of a complimentary initial consultation with Nathan. To book your appointment please
contact us
via our
contact us
page
theSPACE proudly supported by:


Connecting the dot connectors!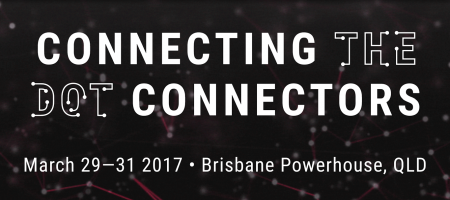 Wed, March 29th, 2017 - 00:00am
~
Wed, March 29th, 2017 - 11:59am
Myriad 2017 marks a powerful step towards building a collaborative global community for startups and professionals across Regional Queensland
Details
Connect Expo 2017

Wed, March 29th, 2017 - 00:00am
~
Thu, March 30th, 2017 - 00:00am
Australias fastest growing business technology event. Commited to showcasing your products, solutions and innovations and ensuring they are promoted to the right customers in the most powerful way.
Details
International Trade Workshop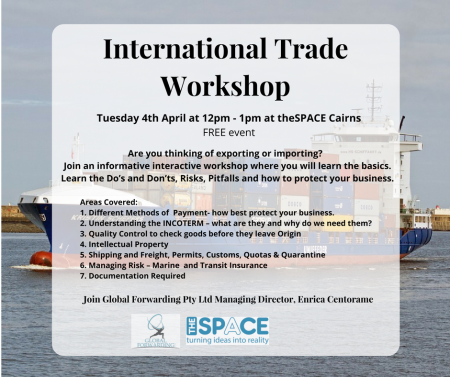 Tue, April 4th, 2017 - 12:00pm
~
Tue, April 4th, 2017 - 13:00pm
Details