Startup Weekend now open to ALL innovators
This time round we are tweaking Startup Weekend to "Startup & Innovation Weekend."
We would also like to encourage existing businesses to bring their team along to spend a weekend working on an idea. BRING YOU TEAM FOR A WEEKEND OF INNOVATION.
So if you are someone wanting to learn how to start a business... this is for you. If you are someone who has a business and wants to learn how to launch a new product / service or test a new idea... this is for you If you have an idea and want to learn how to test it.. this is for you If you have no idea (haha), but want to hang out with cool people... this is for you
Kicks off at 6:00pm on Friday 13th November... Register here - http://www.eventbrite.com/e/startup-innovation-weekend-cairns-13th-november-2015-tickets-18322497082
If you're not sure what all the fuss is about, check out this 90 second Startup Weekend Cairns video. You'll be pumped!
Get in the game!
Troy Haines & Damian Zammit
theSPACE Cairns
theSPACE Cairns founders Troy Haines & Damian Zammit were awarded QLD Government Innovation Champion Award in 2014 for the work that we've been doing in building the Ecosystem Winners of 2014 QLD State Government Innovation Champion Award Entered into the DSITIA Innovation Champion Wall of Fame

Pitch Night @ theSPACE Cairns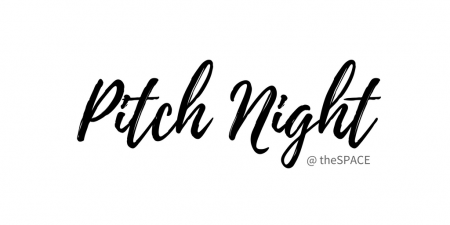 Fri, July 7th, 2017 - 17:00pm
~
Fri, July 7th, 2017 - 19:30pm
Don't go it alone. Bring your ideas to life in this interactive business building session.
Details
Money Matters HACK-A-DAY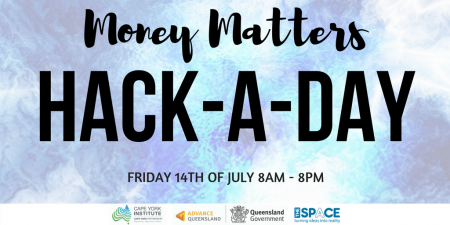 Fri, July 14th, 2017 - 08:00am
~
Fri, July 14th, 2017 - 20:00pm
Join us for one whole day where we merge two worlds – poverty and finance. This is your chance to work with others, share your wealth of experience and build a prototype product/service that will change people's lives. Be a part of the first ever "Money M
Details
Startup Muster Roadshow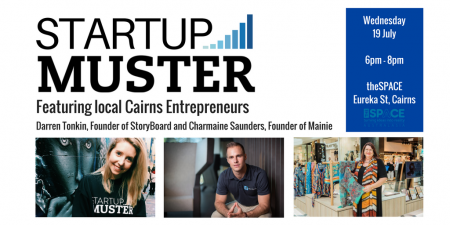 Wed, July 19th, 2017 - 18:00pm
Hear from local founders Darren Tonkin Founder of StoryBoard and Charmaine Saunders Founder of Mainie as they talk with Monica Wulff from Startup Muster about their experiences taking their ideas to reality.
Details