Full Stack JavaScript Developer wanted!
theSPACE Australasia, a startup & innovation hub based in Cairns, Queensland is seeking to employ a Full Stack JavaScript Developer to join our growing team (a virtual position will be considered for the right applicant, but in house is preferred). This is an opportunity for a highly-skilled, Full Stack JavaScript Developer who is passionate about UX, Agile, Cloud Computing, Open Source, Serverless computing - employing software best practices and standards-compliant techniques.
You will be responsible for full stack development and support of customized cutting edge software solutions for a range of internal projects. The culture within the team recognises and supports individuality yet encourages collaboration.
Required Skills & Experience:
Full stack Java Script developer

Node
Express
Meteor
Preferred frontend framework ie: React and/or Angular

Database experience MongoDB and ideally relational databases
Bootstrap
Google Docs / collaborative software
Experience with CRM's
Basic networking / PC skills / Wireless Hotspots
Software security
Experience
Minimum 3 years experience in working within a team. This is a position in which you will be encouraged and expected to learn new technologies as required.
If you have these skills and attitude, send your CV through to explore@thespacecairns.com
Looking for a seachange Tropical North Queensland
Tropical North Queensland fits in more untouched beauty, ancient culture and adventure within its borders than some entire countries manage to do, with the World Heritage-listed double-act of the Great Barrier Reef and Wet Tropics Rainforest its most prized assets.
About theSPACE - http://www.hotdesq.com.au/hosts/the-space
B2B EXPO 2017

Fri, April 28th, 2017 - 00:00am
~
Thu, June 29th, 2017 - 11:59am
Australias Biggest Small Business Expo. 2 huge events, in Sydney and Melbourne!
Details
Visiting Entrepreneur – Ingrid Rodriguez CEO of Eiknoic shares their Story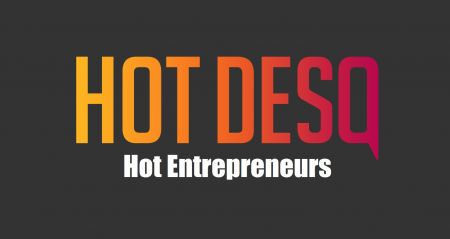 Wed, May 3rd, 2017 - 17:30pm
~
Wed, May 3rd, 2017 - 19:30pm
EIKONIC is a start-up social enterprise based in Australia and the United Kingdom, that is pioneering frontier science in the field of regenerative health using novel nanotechnology.
Details
How artificial intelligence can influence SMBs cash flow and where are we heading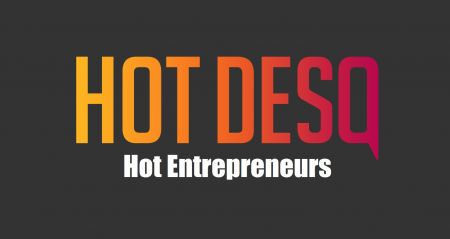 Thu, May 4th, 2017 - 12:00pm
~
Thu, May 4th, 2017 - 13:30pm
Details