A NEW travel accelerator aimed at creating companies to further boost the state's tourism industry has opened for applications.
Horizons will be run by corporate accelerator program managers Slingshot, with cohorts of starts-up in Brisbane and Cairns to run simultaneously, beginning in October.
Successful start-ups accepted into the 12-week program will receive $30,000 of initial seed investment with the potential for a further $100,000 of follow-on funding, backed by the government's Advance Queensland initiative.
Brisbane Airport Corporation is a partner of the program, with chief executive Julieanne Alroe saying the company was looking to support new and innovative ideas that will drive further growth in the industry.
"Queensland is the obvious choice for Australia's first travel and tourism accelerator and we can't wait to see what emerges," she said.
Slingshot chief executive Kate Lawson said she hoped a variety of burgeoning businesses applied.
"Tourism is a really diverse subject ­– it covers everything from transport, to food and wellness, and it's a subject that touches a lot of people's lives.
"We will be there to really guide people, and we always encourage people who think they could be a wildcard to apply."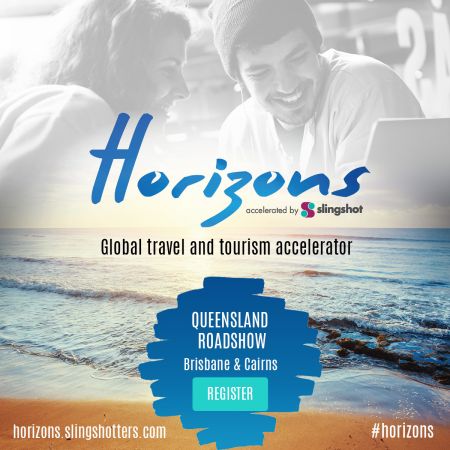 Big Fish Competition - Pitching Finals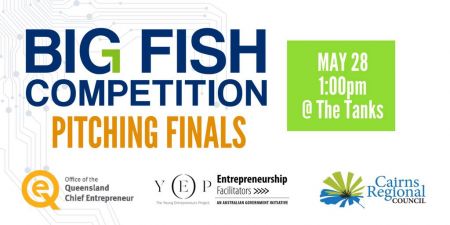 Mon, May 28th, 2018 - 13:00pm
~
Mon, May 28th, 2018 - 15:00pm
Hosted by Y(E)P ... The Big Fish Competition is in full swing and we can't wait to hear all the amazing ideas you have!
Details
Lunch with Steve Baxter - QLD Chief Entrepreneur (Malanda)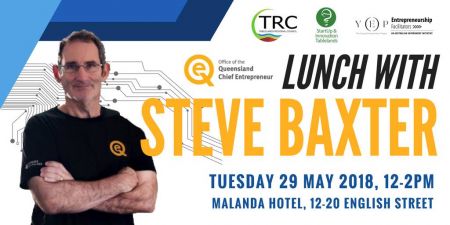 Tue, May 29th, 2018 - 12:00pm
~
Tue, May 29th, 2018 - 14:00pm
As part of Small Business Week 2018, Steve Baxter will be joining us for an engaging and insightful lunch at the Malanda Hotel.
Details
FNQ Business Conference with Andrew Griffiths (Atherton)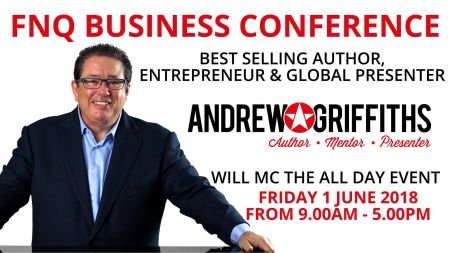 Fri, June 1st, 2018 - 08:30am
~
Fri, June 1st, 2018 - 17:00pm
Hosted by Tablelands Regional Council
Details