PRIME Minister Malcolm Turnbull visits Cairns
Startup Weekend Education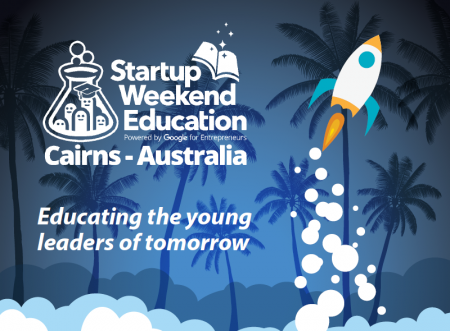 Fri, May 11th, 2018 - 08:00am
~
Sat, May 12th, 2018 - 16:00pm
Do you have an idea for a startup? Are you interested in learning the skills to turn that idea into a reality?
Details
Myriad 2018 (Brisbane)

Wed, May 16th, 2018 - 08:00am
~
Fri, May 18th, 2018 - 18:00pm
Featuring founders, investors, thought leaders and senior executives from some of the most influential brands on the planet, Myriad 2018 is where Australia meets the future.
Details