Tourism Fest - Darwin 2018
There is magic in bringing a like-minded community together. On Saturday the 28th of April, Tourism Fest 2018 kicked off with over 40 participants including Luke Gosling MP.
It was incredible to see the creativity and ideas pitched. In the end 6 teams were forged and the magic begun.
Check out more about the Tourism Fest online: https://www.facebook.com/topendideasfest/
Read More about Troy Haines: http://thespacecairns.com/people/troy_haines
IdeasFest is an initiative of the IdeasFest Crew - supported by local entrepreneurs committed to ideas, innovation and clever technology in our communites. Featured below, Troy Haines - The Days Facilitator and Startup Coach, Jude Ellen - Entrepreneur & Network Activator, Shanon Loughton - Tech Entrepreneur and Debbie Turner - Start-up Networker.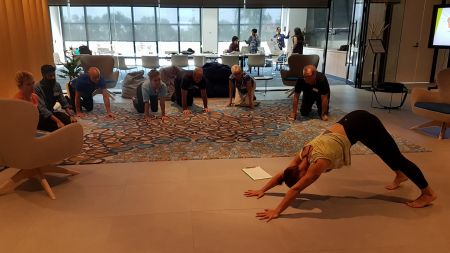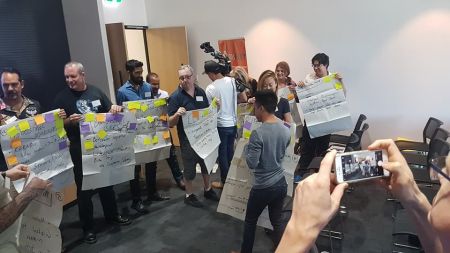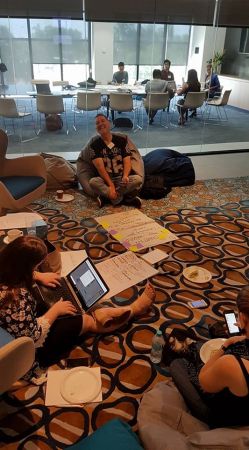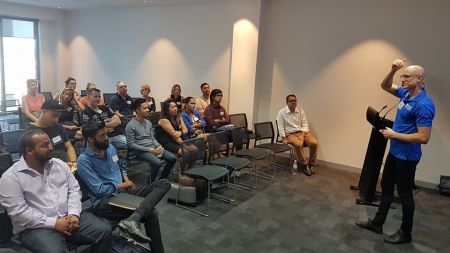 What Online Branding means for your small business

Tue, July 24th, 2018 - 18:00pm
~
Tue, July 24th, 2018 - 20:00pm
Personal Branding is crucial for success because it lays the foundation of everything you do especially online, learn the strategies to take with your personal branding and online business branding that ultimately is the most important part of the brandin
Details
Startup Hackathon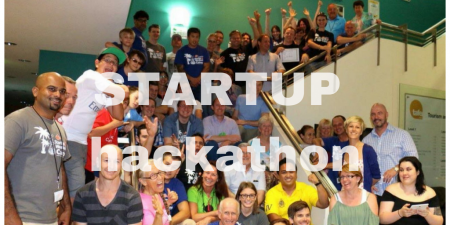 Fri, July 27th, 2018 - 08:00am
~
Fri, July 27th, 2018 - 18:00pm
Startup Hackathon, is a one day event focusing on entrepreneurial skills development
Details
TNQIAs Information Session

Tue, July 31st, 2018 - 17:00pm
~
Tue, July 31st, 2018 - 18:00pm
Come down to theSPACE for a 1 hour info and Q&A session on how to apply for the Tropical North Queensland Innovation Awards.
Details