Heavenly Cacao has been operating since September 2017 and brings to life Plant-based and additive free chocolates!!
Heavenly Cacao was born after owner Nicole Gibson had cancer in 2009 and adopted a predominantly plant-based diet to help heal her body.
However, as a devoted chocoholic she found the healthy chocolate options on the market at the time underwhelming in terms of taste and satisfaction.
Unwilling to quit chocolate, she set about learning how to make her own chocolates that were free from chemical additives, made with nourishing ingredients and most importantly, offered a truly delicious and satisfying chocolate experience that could be enjoyed by the health conscious and traditional chocolate lovers alike.
We offer a range of filled chocolate bars that contain some of the nation's best loved flavours, including cherry, coconut, caramel and peanut nougat, Turkish delight and (vegan) honeycomb.
We offer them for sale singly or in five and ten bar packs for special occasions or corporate gifts.
We also run chocolate making classes that teach you how to make your own chocolate from organic, raw cacao.
Having no experience in business, let alone bringing a product to market, I have found the support I have received from thespace invaluable. They really cover all bases. Best of all is the ability to ring up and get help when you are stuck or just need some general guidance.
Nicole Gibson
0408 063 746
www.facebook.com/HeavenlyCacao/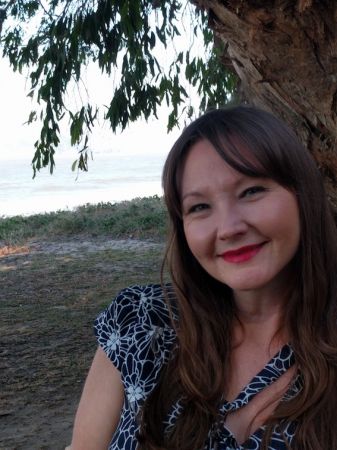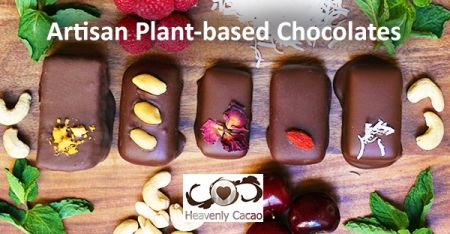 Instagram Refresher for Business

Tue, June 26th, 2018 - 18:00pm
~
Tue, June 26th, 2018 - 20:00pm
Find out how to gain knowledge on the secrets of creating a presence on Instagram
Details
Purpose Power hour
Mon, July 9th, 2018 - 12:00pm
~
Mon, July 9th, 2018 - 13:00pm
Details
APPS for Small Business

Tue, July 10th, 2018 - 18:00pm
~
Tue, July 10th, 2018 - 20:00pm
Running a startup or small business can be costly and hectic, but today's apps can help save entrepreneurs time and money learn about the apps that can help you do the grunt work, alleviate stress, and streamline your business.
Details