Videoshift was founded by theSPACE member, Joel Garman. They offer a range of services including bite sized and full length videos for your business as well as photography packages.

Best of all Joel also runs workshops on how you and your company can make your own videos. These full day masterclasses will cover equipment guidance, script writing, film techniques, video platforms, basic editing and final delivery.

Recently Joel went to Hemingway Brewery in Port Douglas to create a brand video for their online platforms. Read all about it in the Videoshift blog here.

"We work with new business owners, through to established brands who are ready to grow their online video presence.
The team at Videoshift will help you realise your company's creative potential and plan, strategise and execute your video content".

Check out the Videoshift website and get a great video for your business or even better, learn how to create your own!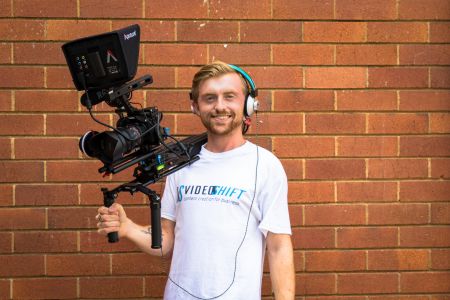 What Online Branding means for your small business

Tue, July 24th, 2018 - 18:00pm
~
Tue, July 24th, 2018 - 20:00pm
Personal Branding is crucial for success because it lays the foundation of everything you do especially online, learn the strategies to take with your personal branding and online business branding that ultimately is the most important part of the brandin
Details
Startup Hackathon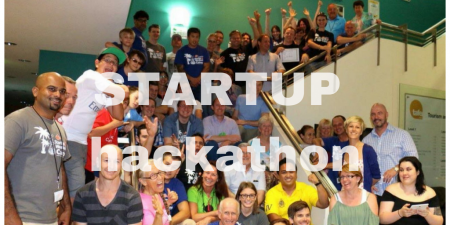 Fri, July 27th, 2018 - 08:00am
~
Fri, July 27th, 2018 - 18:00pm
Startup Hackathon, is a one day event focusing on entrepreneurial skills development
Details
Canva for Business 101

Tue, August 14th, 2018 - 18:00pm
~
Tue, August 14th, 2018 - 20:00pm
This workshop is designed for those needing and answer for their content creation and need a basic platform as a design template tool.
Details