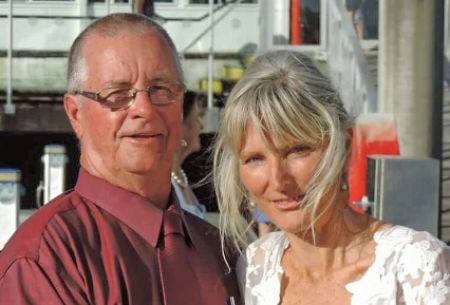 Brief Business Description:
Based on the book "Your Body Relationship, Cairns Retreats offers workshops, consultation, wellbeing programs, accredited training and retreats equipping you with the skills to heal and transform by understanding and reaching into the physiology of your entire self; physical, mental, emotional and spiritual.
Meridian Massage
A holistic system of bodywork with its origins in Ayurvedic Massage, Chinese Medicine, reflexology, Shiatsu and Yoga Breath Work. Knowledge and techniques gleaned from these ancient modalities have been integrated to form Meridian Massage along with its unique set of techniques, adjustments, stretches and rhythm.
Counselling
Stress and emotions are so deeply meaningful and purposeful, communicating something to us through our Bodies. These challenges hold a meaning and are quite literally, an opportunity to transform, heal and grow.
Health Screens
Assesses vital signs; blood pressure, blood sugar, pulse, tension in the Body and the state of the physical, mental, emotional and spiritual dimensions via a specialized computer software program reading human biorhythms (processes by which the human body is regulated according to set patterns) and regulatory systems. A session includes lifestyle guidance with tasks from 'Your Body Relationship' to bring yourself into balance.
Team Members:
Tim Hayter:
Advanced Diploma: Holistic Healing Practitioner, Diploma in Naturopathic Massage/ Ct 4 Training & Assessment, Occupational Health & Safety
What are you hoping to gain from coworking at theSPACE:
In Business for ourselves but not by ourselves.
How can you help your fellow co-workers at theSPACE:
Inspire wellbeing
What are some of your hobbies/interests:
Cruising; we live on our yacht, health & wellbeing & creativity
If you could be any superhero, who would you be and why:
"Reverence and Awe" for the miracle that is the Human Body!