Startup Coaching Available
Startup coaching, innovation consulting & one-on-one mentoring
Startup Coaching Available
INNOVATION IS OUR GAME
Whether you're part of a startup and innovator or an inventor, our job is to make your business take off. One on one coaching from us will give you a clear path to finding a market, how to communicate to that market and build something your customers love.
AWARD WINNING FOUNDERS
The founders of theSPACE were winners of the Sustainable Economic Growth for Regional Australia 2015 and have both been awarded as Innovation Champions by the Department of Science, Information Technology, Innovation and the arts. Their skills not only create real results, they win awards.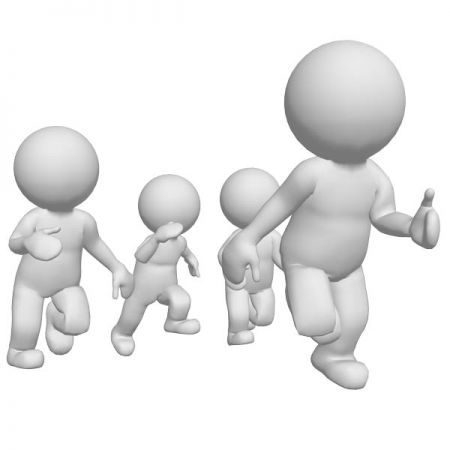 AN ENTRY POINT FOR EVERYONE
You don't have to be a battle hardened entrepreneur in order to benefit from our programs. We have successfully advised everyone from aspiring entrepreneurs to high stake CEO's. No matter who you are, if you want clarity on how to move forward, we guarantee we can create incredible progress and clarity.
PLUG INTO AN INCREDIBLE NETWORK
We've been working with Australian businesses for years and have built an incredible network of entrepreneurs, programmers and investors. During the coaching session we'll determine how we can plug you into our network and make magic happen.
How We Help You
A PROVEN METHOD
Ensure your inner game is strong. Is your idea a good fit for you and your values? Let's make sure.
Ensure your idea is a great fit for your target market without spending a cent.
Get valuable feedback from your customers and refine your product and messaging.
Achieve product / market fit and the sky is the limit.
A NETWORK OF CREATORS
Once you've reached product market fit, we can connect you with marketing experts and you can watch your income soar.
Tech issues? No worries. We have contacts for every form of tech under the sun. From WordPress & Squarespace to Node & React, we'll find you the best.
Do you have more general IT issues around servers or computers? Let's find you the best help so you can focus on your goals.
Investment required for your idea? Not only can we raise funds on your behalf, we can also connect you to a network of investors and business people looking for innovators, just like you.