Start a Business Like a Boss Webinar
Thu, May 2nd, 2019 - 12:00 - Thu, January 1st, 1970 - 10:00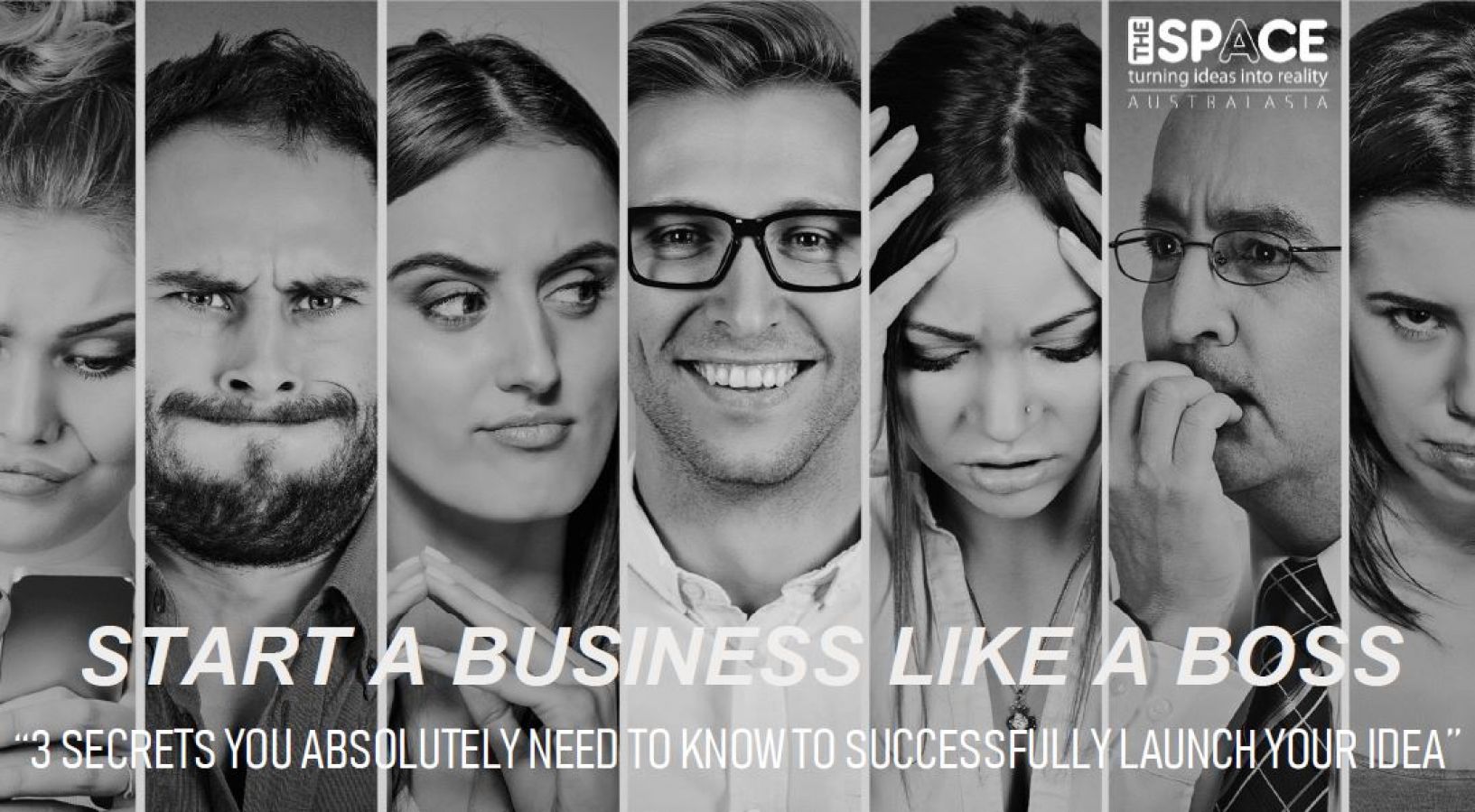 At theSPACE we've been teaching people how to commercialise ideas for nearly 7 years now. The reality is we often hear stories of entrepreneurs who have been wildly successful, but don't often hear the keys of how to get started. So, we've put together a 60-minute online workshop where you'll learn 3 keys that every budding entrepreneur should know.

The first… The reality is that this is hard if you don't have a model ie: what to do, when to do it and with what resource. Business plans are a waste of time. We'll give you a proven, strategic paint by numbers approach to developing your idea into a business, increasing your confidence and chances of success.

Second… We'll help you avoid building something that nobody wants. We've developed a proprietary model that will get you making money from your idea(s) from day 1.

Finally… We'll share techniques for rapid product development and deployment that require very little technical capability. You'll learn how to get your product/service to market quickly so that you avoid the #1 mistake that entrepreneurs make which cause them to fail.

If you are someone who is working on an idea, whether you're yet to start, just getting started or been working on it for sometime, then I highly recommend that you join us.