Entrepreneur Communication Coaching
Tue, January 1st, 2019 - 12:30 - Thu, January 1st, 1970 - 10:00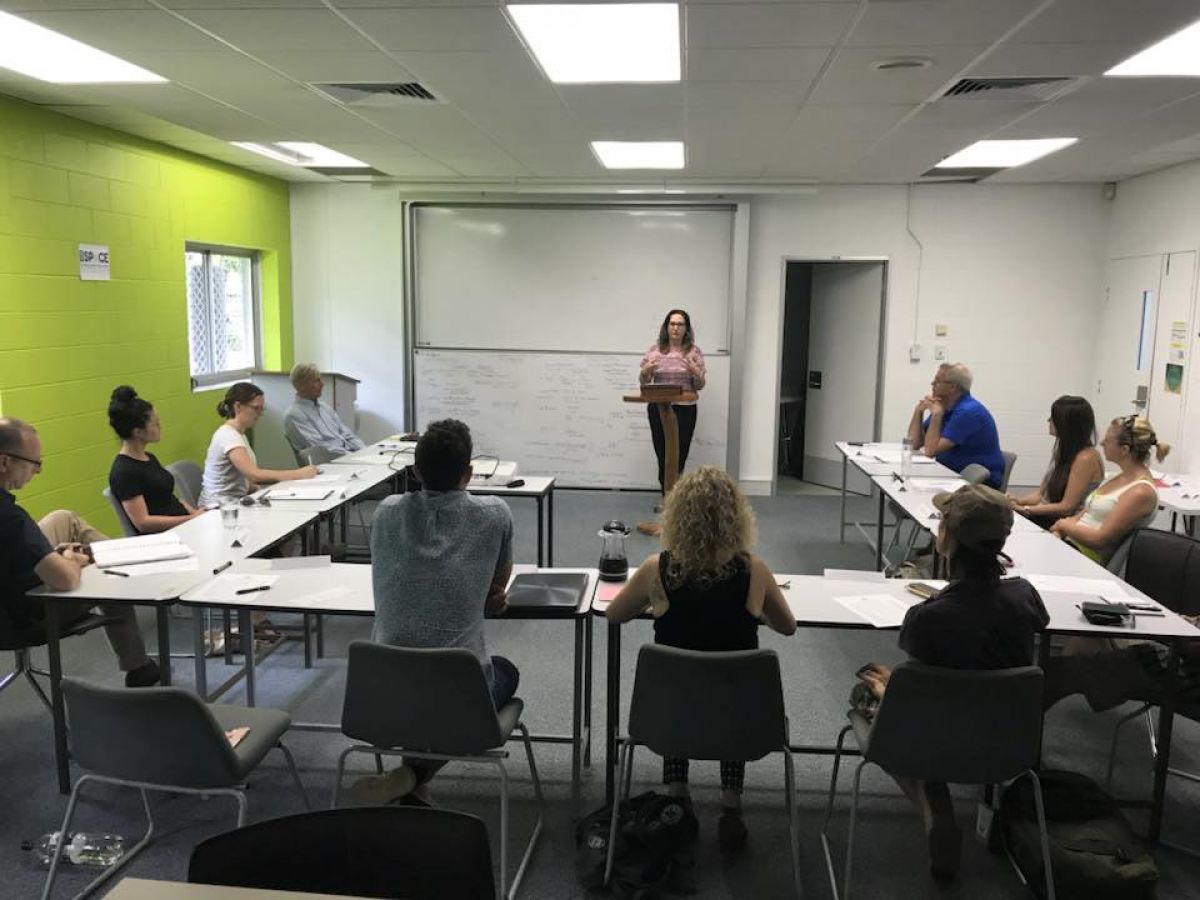 Group Communication Coaching
This is the forum to deliver your business promotion speeches or pitches where you can get practice in front of an audience gaining supportive feedback and ideas as to how you can strengthen your message or delivery.
The only way you improve public speaking is by getting "stage time," as every time you speak you learn, plus you can test different approaches to selling your message, and get feedback from the audience. This supportive test bed is an invaluable tool that you can make use of.
It is ideal for entrepreneurs, business people, and those with English as their second language who need practice in speaking and listening. There is group feedback so you can get an idea as to how your pitch has been interpreted by different people.
David Burston, theSPACE's Pitch Master has coached the TEDx JCU speakers for the last five years and has had over one thousand corporate, community and indigenous participants in workshops he has run in Northern Australia and Papua New Guinea.
The costs $5 per meeting (to cover general costs) but is free for your first time.
For more information contact theSPACE 0740 152 517