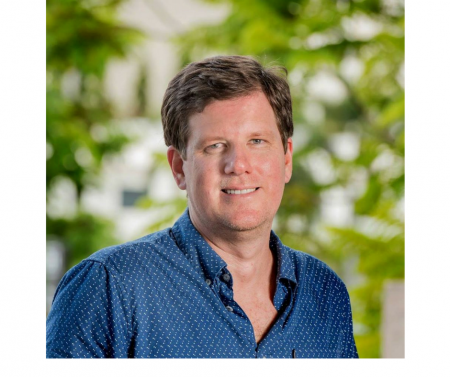 Brief Business Description:
Tourism Town is improving the online travel retail by not just lowering commission but removing it completely. With today's payment & distribution technology the role of the middleman is rapidly becoming obsolete.
We have created a better way for tourism communities to sell online and to present a tourism destination and all it has to offer to the traveller.
Tourism town uses a subscription model to drive direct booking. The Tourism operator pays a monthly fee and the traveller can plan and book their holiday online just as they would with a traditional Online Travel Retailer but with a much wider variety of experiences to choose from.
Team Members:
Jodi Nelson, Kim Marsden and Lily Stacey
Brief personal bio:
A cool guy
What are you hoping to gain from coworking at theSPACE:
Mentoring, Community and Feedback
How can you help your fellow co-workers at theSPACE:
By providing advice and feedback
What are some of your hobbies/interests:
Technology, Unique Ideas and Trends
If you could be any superhero, who would you be and why:
Being the Invisible man would give me time to think.