Scaling your business
What is it that you do well, that you can scale to other regions?
If You Are a:

Small Business with an Innovative Idea / Product

A Startup
Ready to Scale
Then you're in absolutely in the right place. If you've gotten to this stage in business, we know that you know how to get s#*t done, we're here to help you get to the next level.
Our team have a proven track record in taking ideas and turning them into nationally & globally scalable ventures. If that sounds like where you're at, then we should talk.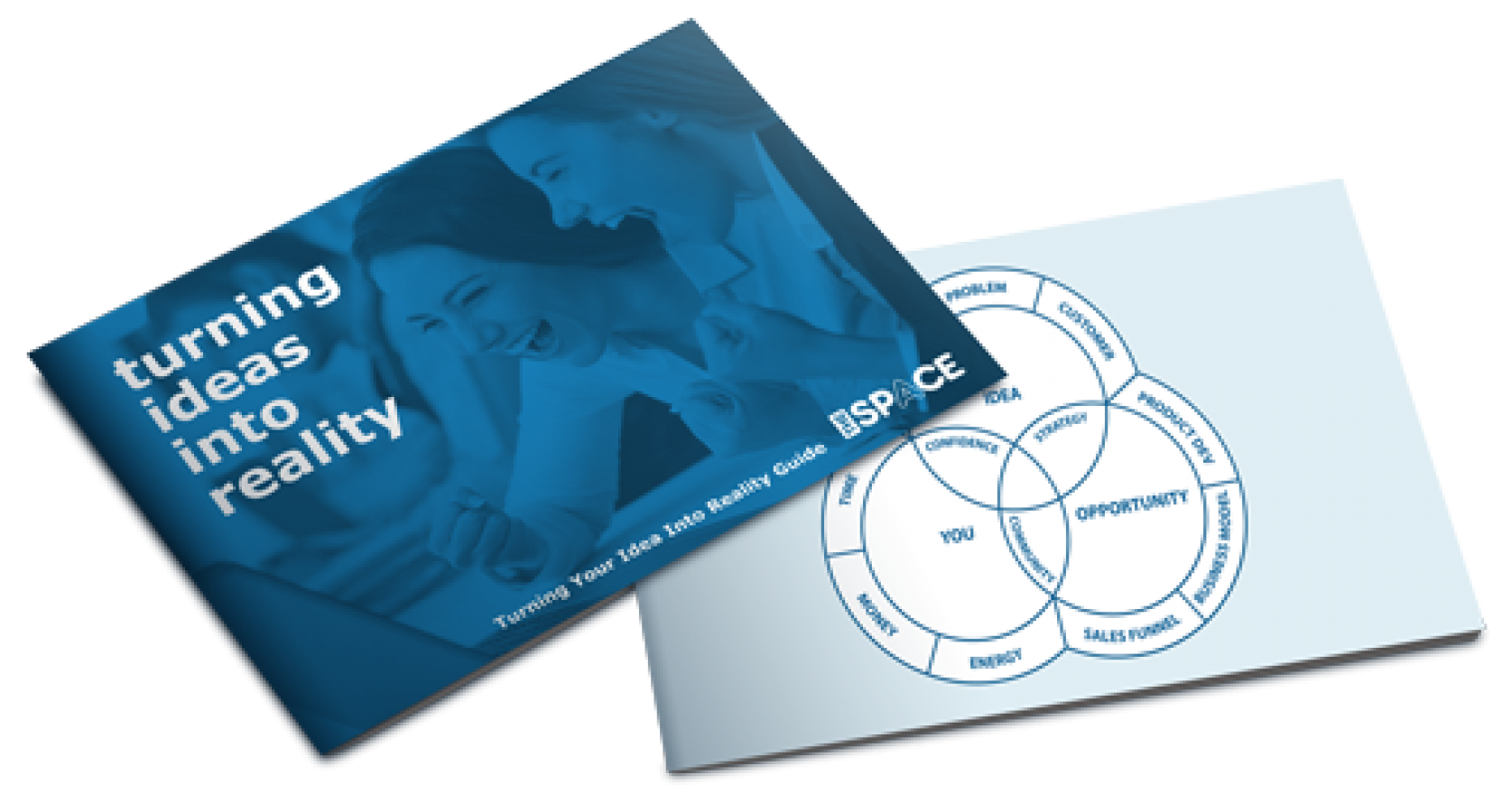 Get your free Guide to Successfully Scaling
"9 Essentials you must be across to scale your innovation / venture"
Case Study
Jaime McIntosh & Isaac Edmiston | Norweld Australia
Norweld Aluminium a small business based in Cairns, Queensland who for over 40 years has serviced the local region fabricating numerous aluminium applications from gangways, trailers, boats, ute trays / canopies, school seating and repairs and maintenance.

It was after the 2008 global financial crisis that the entire construction industry in Far North Queensland collapsed and along with it most of Norweld's core business. The likelihood of Norweld having a similar fate to that of it's customers was hyper real.
If Norweld was to survive then something needed to change.

In May 2012 we got together with Jaime McIntosh - General Manager & Isaac Edmiston - Sales & Marketing Manager and looked at their business model.

We were aware that the construction industry wasn't going to be reinvigorated anytime soon, if Norweld was likely to survive another 40 years we needed to innovate in a way that enabled Norweld to generate sustainable income that wasn't reliant on the local market.
So we did something pretty simple to reshape the direction of the company. We asked, "what it is that Norweld does well that we can scale to other regions?"
We came up with a flat pack version of their Heavy Duty Aluminum Ute Trays. Norweld has its own unique way of fabricating the ute trays and if we could figure out the sales, distribution / shipping and installation challenges, then this might be a possibility.
Selling Norweld Ute Tray's and optional canopies around the country (and world), became the main focus. Over time the product was refined and improved based on growing market. This lead to innovation in the range of Aluminium ute Trays and Canopies which are a key part of the business and are unique to this part of the world. Norweld have exported these to a number of locations around the globe.
Whilst problems with sales, distribution/shipping and installation had to be overcome, at the heart of the focus was that simply question. "What is it that we do well, that we can scale beyond this region?"
6 year on, Norweld have now moved across three premises to allow for an increase in demand and increased manufacturing capabilities.
Norweld have gone from employing 18 staff to 48 across 3 states.
They have shipped thousands of ute trays and canopies to almost every region in Australia and now have showrooms in Cairns, Brisbane, Sydney and Melbourne.
Globally Norweld has shipped trays/canopies to New Zealand, Africa, Indonesia, South America and the United States. They have secured a distributor in America with a distribution agreement and a number of dealers in the USA where Norweld has created a range of product to suit US vehicles, shipping numerous containers to the US each year.
The team at Norweld have worked incredibly hard to deliver a high quality product and offer outstanding customer service. They deserve every bit of success they have.
The transition has been a 6 year journey for Norweld, but their story is the epitome of what innovation can offer for small businesses.
We hope that we can all see Jaime and Isaac as role models globally for how small business in a regional area, can scale to become a dominant player in their industry
If you are a small business, we encourage you to reach out so that we can explore what's possible for you and your business.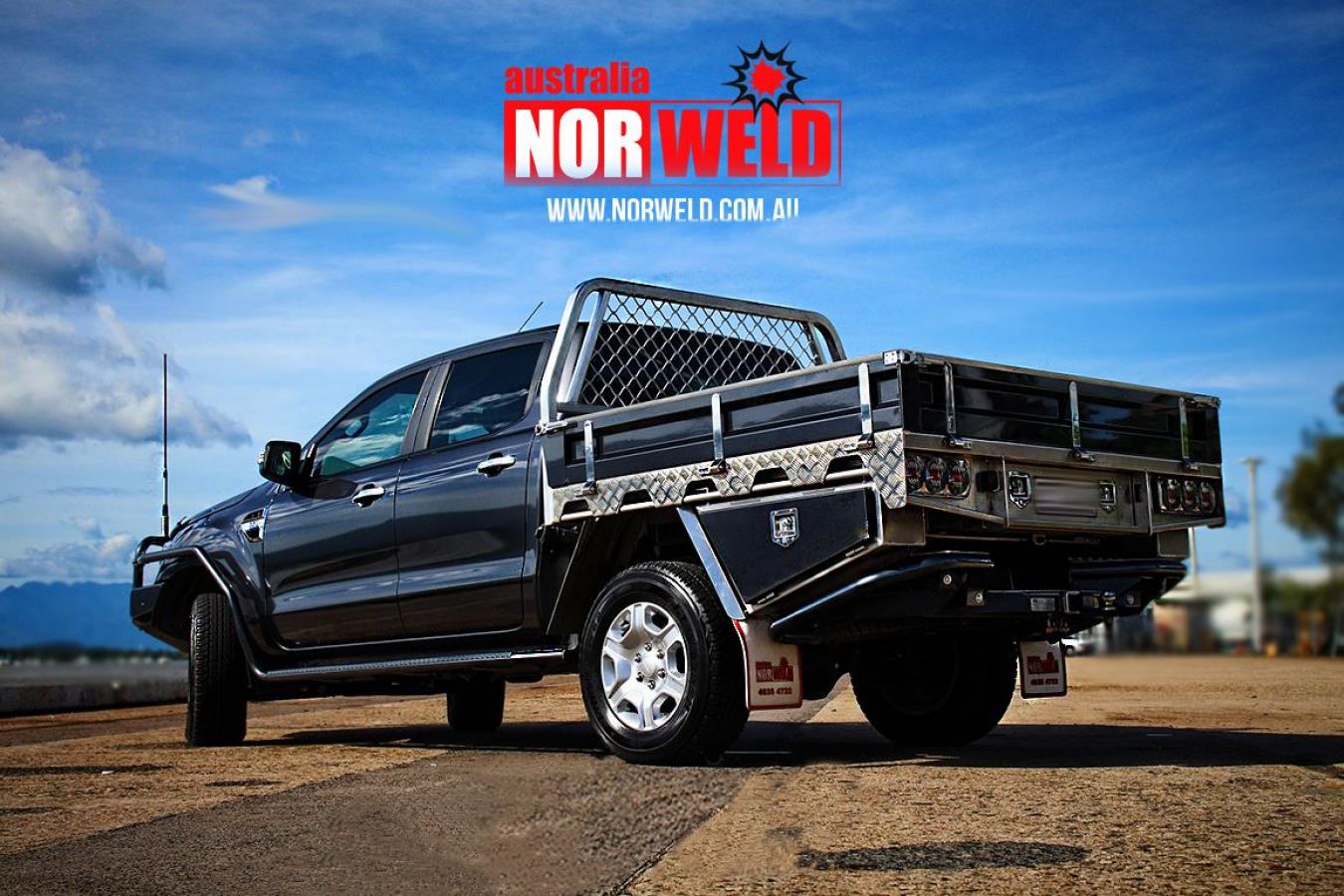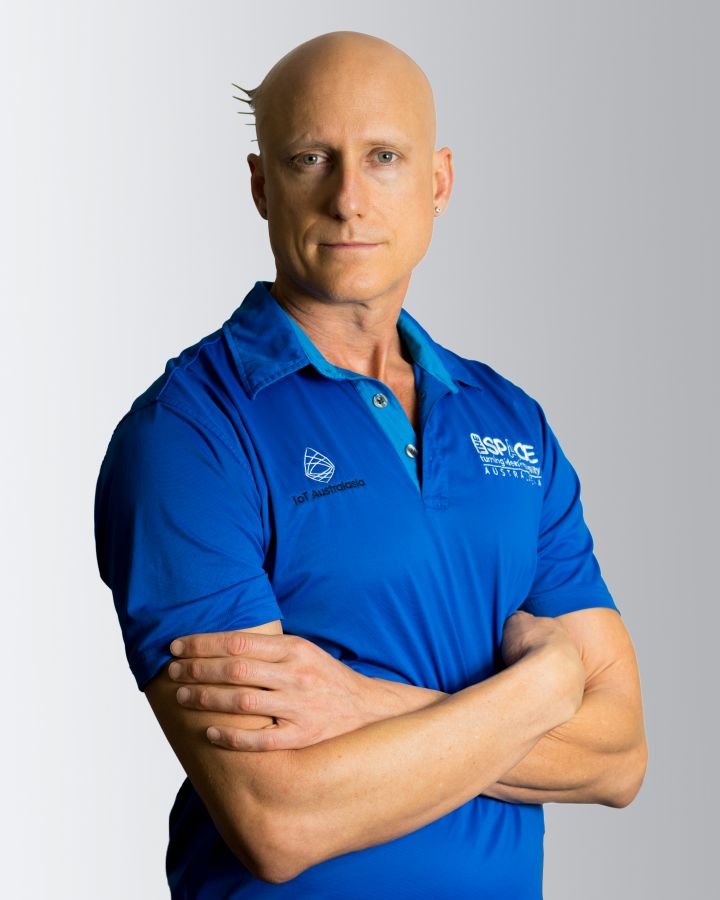 Troy Haines
Cofounder / Managing Director theSPACE Australasia
---
As an entrepreneur and founder of theSPACE (a hub for commercialising ideas), Troy has worked with hundreds of entrepreneurs across Australia to develop and commercialise ideas.
Troy and the team at theSPACE have developed world class startup & innovation programs that help support people with ideas to make money from those ideas, quickly, efficiently and as risk adversely as possible.
We understand how tough it can be to back yourself and go after your idea, that's why we've created a community of support specifically for the development of ideas, if you are someone with an idea, we invite you to reach out.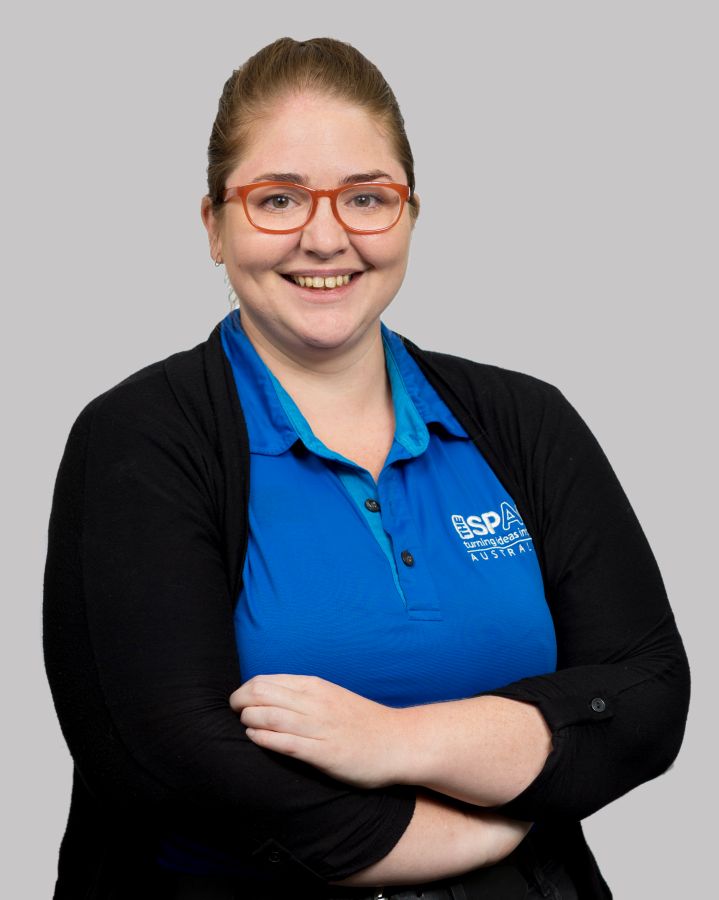 Shartara Hampton
Community Leader
---
A born and raised Cairns girl, Shartara spent the past few years travelling the world and living in New York. After returning home she volunteered in aged and disability care before joining us at theSPACE as our Community Leader. Shartara loves people and getting to know them and their stories. She is always up for a chat and to help wherever needed. Look for her smiling face the next time you come into theSPACE.
If you're interested in learning more about how theSPACE can help you and your business to scale, please book in for a 10min call with Troy to see if the program is right fit for you
Book Now