You
What we MEASURE expands... Get the METRICS you need to manage your health… physically, mentally and emotionally
As ENTREPRENEURS we can be busting our butt, doing what we think is right only to find that a zinc deficiency is creating ANXIETY or our bio rhythm is out of whack from simply hustling too long and is leading us towards a BURNOUT event.
Or it might be that we're OVERWHELMED with the shear amount of things we need to do, that we struggle with STRESS, directly impacting on our productivity and ability to be able to problem solve effectively.
It maybe also that we still haven't found that sense of PURPOSE, which is causing a restlessness, discomfort or we totally lack balance in our life which is creating a sense of UNFULFILLMENT.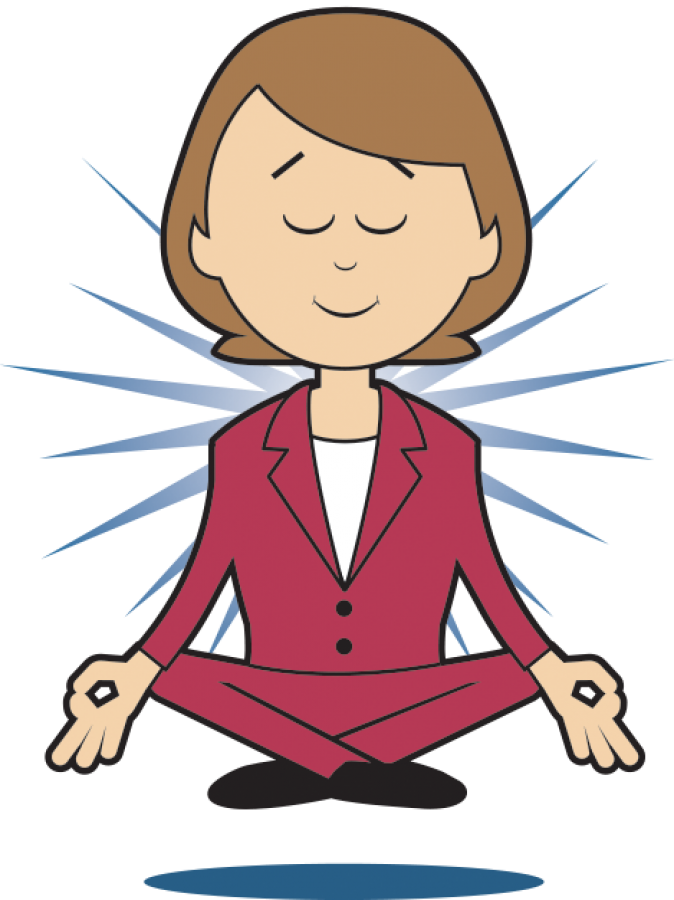 Consciousness Hacking
Register your interest here... Be kept up to date with Consciousness Hacking news and events
We understand because we live it. So we've created a series of simple tests that you can do to BENCHMARK where you are at and then work to level up YOU across three key areas:

Body

Mind

Being
Case Study
Troy Haines
Founder & Managing Director of theSPACE
As a founder and Managing Director of theSPACE (along with cofounding of a number of other startups), a single father of a 17 yo and 4yo (both of which he has 2 weeks on / 2 weeks off) and someone who likes to keep fit, Troy was "burning the candle at both ends" in order to manage everything. Often finding himself at the gym at 10pm at night and despite being someone who meditates daily, he was finding increasing levels of stress, anxiety and in general really starting to feel overwhelmed at the enormity of his todo lists.
Something needed to change, but in order to know exactly what to change we needed to get data to know how to do it strategically.
What we measured:
Body: Measured B12, Zinc and Cortisol levels

Being: Measured how he was valuing his time day to day
Mind: Measured the effectiveness of his ability to regulate his mental states
What we found:
Body: Troy's Zinc levels were low causing excessive anxiety. His cortisol levels were significantly low during the morning periods when they should have been high resulting in an unhealthy biorhythm. A result of pushing too hard, for too long and if he continued in this way, would likely reach a burnout event in the near future.
Being: Time allocated to personal relationships and socialising outside of work events was almost zero. Non-office hours were almost completely consumed by work, family or training at the gym. Creating an imbalance in general well being.
Mind: Ability to effectively regulate his mental state was high (likely from 17 years practice in meditation). This is likely why/how he was able to manage his well being with the imbalances above. This however put additional pressure on his system as he had to work extra hard to effectively manage his state.
What we did:
Body: Supplemented Zinc and moved his gym training to the morning when his energy should be naturally high (not late at night). Cut any stimulates after 3pm. Bed by 10pm and up at 5am, ensuring a minimum of 7 hours sleep most nights.
Being: Explored (with facilitation) any blocks towards different aspects of life. Read "Essentialism - Greg McKeown" and "Deep Work - Cal Newport" and implemented strategies to remove clutter and non-essential tasks from his life. This increased his efficiency with essential tasks (ie: getting more of what matters done in less time), leaving more personal time.
Mind: Continued daily practice of meditation and yoga.
The reality is without the METRICS we think we are doing the best we can. When we have the data, then we create a benchmark that we can use to level up "you" as an ENTREPRENEUR who is living with PURPOSE.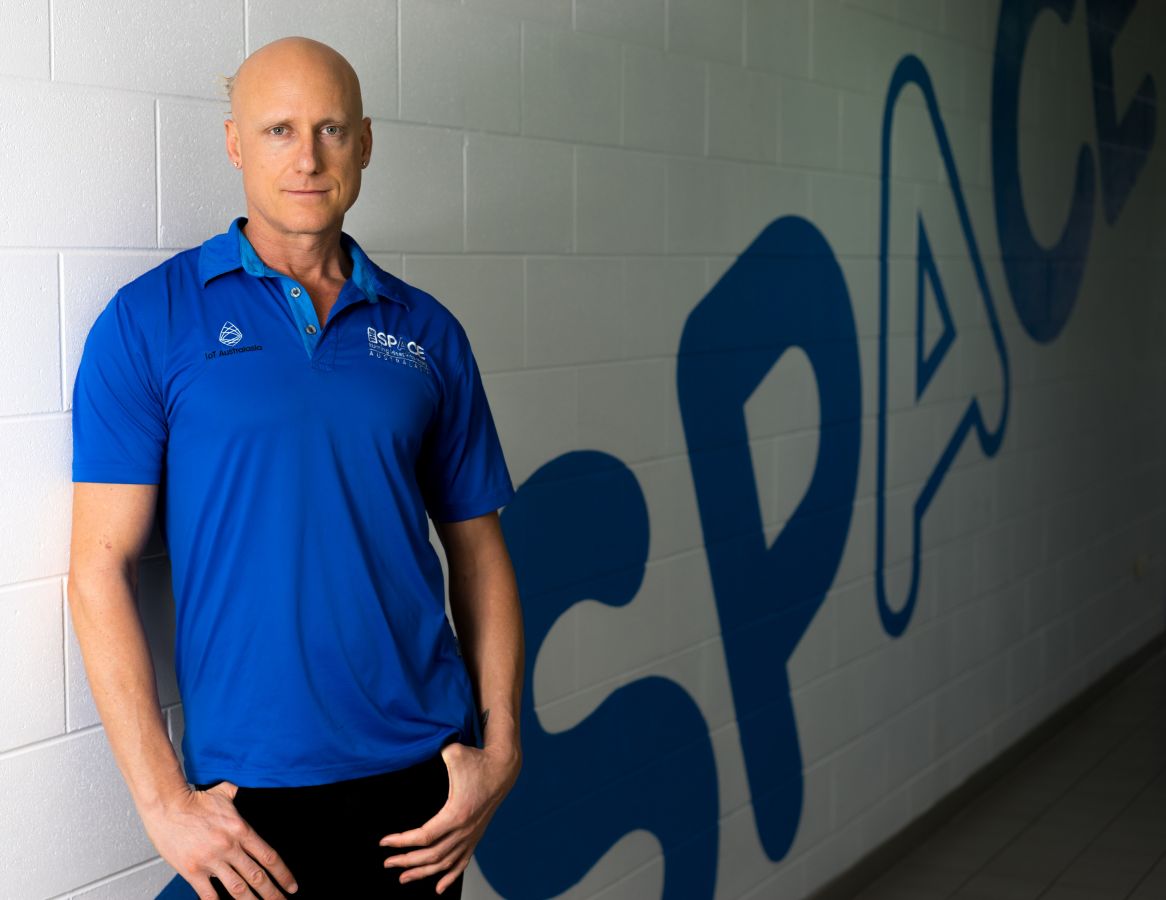 What is it? We call it Consciousness Hacking... We measure key metrics, to create awareness, the awareness creates consciousness. Consciousness creates flow across:

Body

Mind

Being
How to be successful in business without giving up your soul.
Christine Clifford has spent a lifetime in her true… more
BHSc. (Complementary Medicine), Adv. Dip Nat. Adv. Dip Nut.
Kylie is university qualified Health Scientist with a Major in… more
As an entrepreneur and founder of theSPACE (a hub for commercialising ideas), Troy has worked with hundreds of entrepreneurs across… more
"Entrepreneurship is a marathon, not a sprint. There'll be times when you need to sprint but you can't sprint forever"
Troy Haines