Mon, August 20th, 2018 - 11:45 - Mon, August 20th, 2018 - 14:00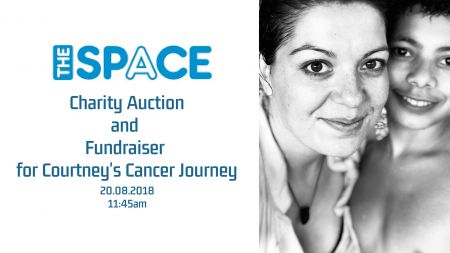 Courtney Lee Pitcher is one of our enthusiastic entrepreneurs www.themoderndayhippy.com.au.
At 30 years old Courtney has been diagnosed with breast cancer, and is an example how any of us can go from a great planned life, building a business, to a life of uncertainty, low energy levels, a day to day existence with no certainty. And all this with mounting medical expenses. Being a single mum with her 11yo son Heath adds another layer of pressure to her daily life.
This auction is to raise funds for one of our own community members, who is loved for her energy, enthusiasm,…
Read More