Mon, March 25th, 2019 - 18:30 - Mon, March 25th, 2019 - 20:30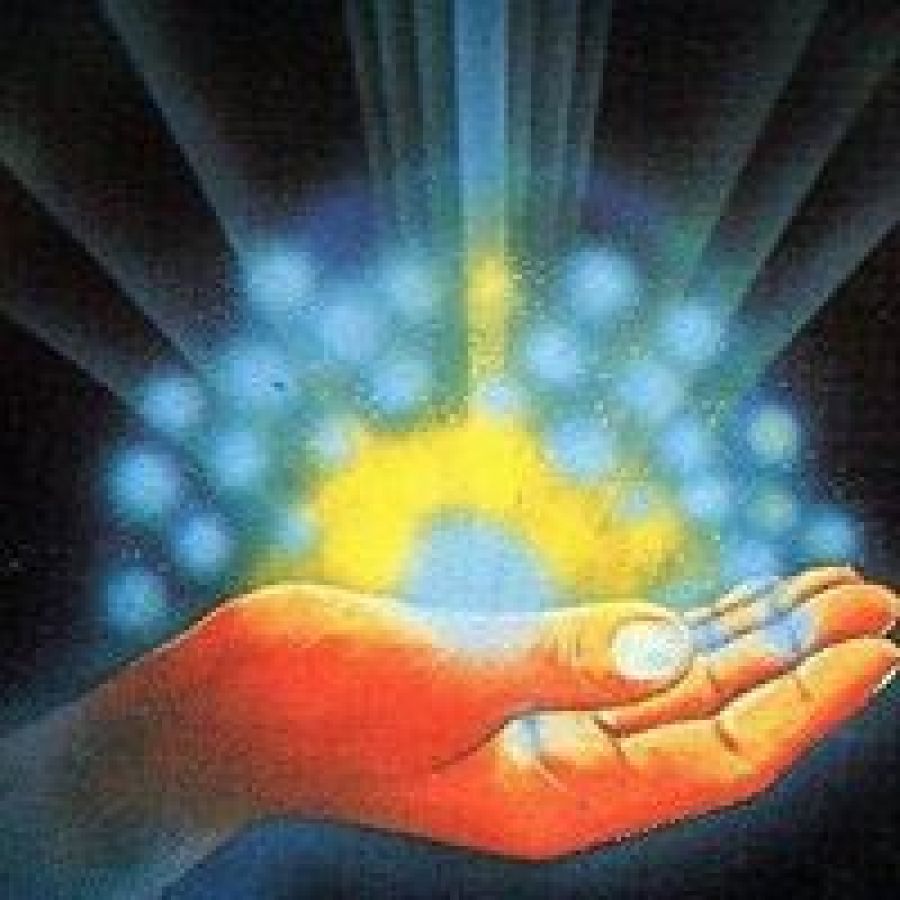 As a cornerstone of Pranic Healing, this meditation is truly special. It promotes physical, mental, and spiritual health by opening the heart chakra (the physical heart) and the crown chakra (the spiritual heart), thereby enabling you to draw down a significant amount of divine energy into the crown. The prana that this meditation produces also promotes inner peace and illumination.
Meditation is at 6.30pm every Monday and Wednesday nights.
Read More