Fri, July 26th, 2019 - 12:00 - Fri, July 26th, 2019 - 14:30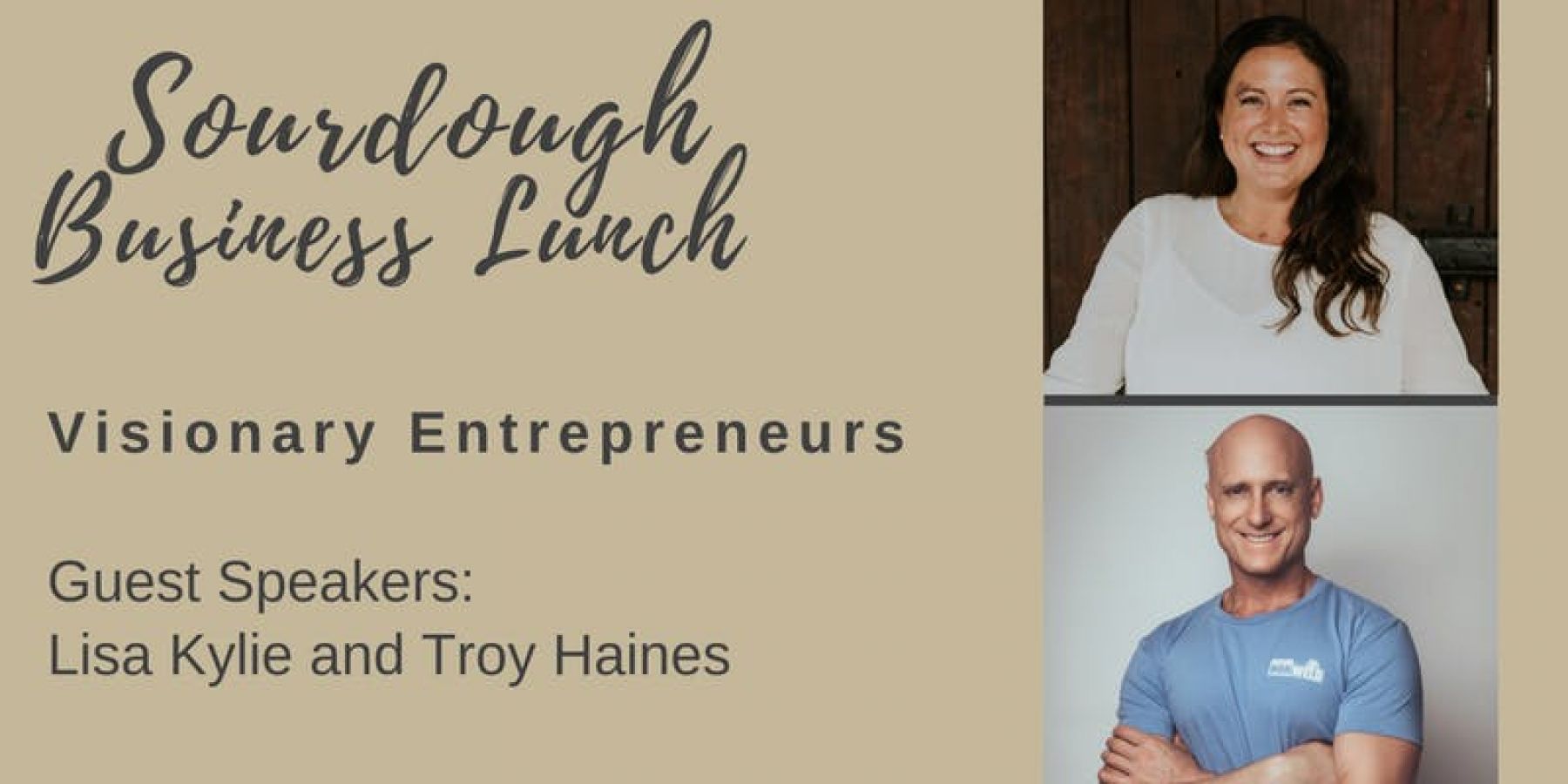 From startups to existing businesses wanting to expand, Sourdough Business Pathways is there to support business growth. Through their extensive mentoring expertise, accelerator programs, education workshops, events and resources, they empower businesses to grow and flourish, support innovative entrepreneurs to create new businesses and generate jobs within their region.
Continuing with their speaker series of lunches showcasing inspiring and successful people within the Sourdough Community, join the next July lunch, in the Belongil Room at Elements of Byron, with 2 exciting guest speakers including our very own Troy Haines!
Lisa Kylie - A successful entrepreneur for more…
Read More