Coworking Space
Inexpensive, shared office space giving you an environment to focus whilst also connect with like minded professionals
We understand:
Working from home can be DISTRACTING (forever resisting the temptation to put a load of washing on) and in general it's hard to get MOTIVATED (ughhh). Setting up an office is EXPENSIVE (and the reality is it's likely you wouldn't want to anyway). We know, it's easy to feel ISOLATED, especially when you're not spending time with LIKEMINDED people and let's face it libraries are lifeless.
You need an INEXPENSIVE office style environment to allow you to FOCUS and get s#!t done, whilst being surrounded by other PROFESSIONAL PEOPLE. You'll become part of a community and have access to MEETING ROOMS with data projectors and whilst REFERRALS may not be something you seek it's likely you'll generate them through the COMMUNITY.
Get your free 1 Day Coworking Pass
"Looking for a desk space? We'd love for you to come and check out our space."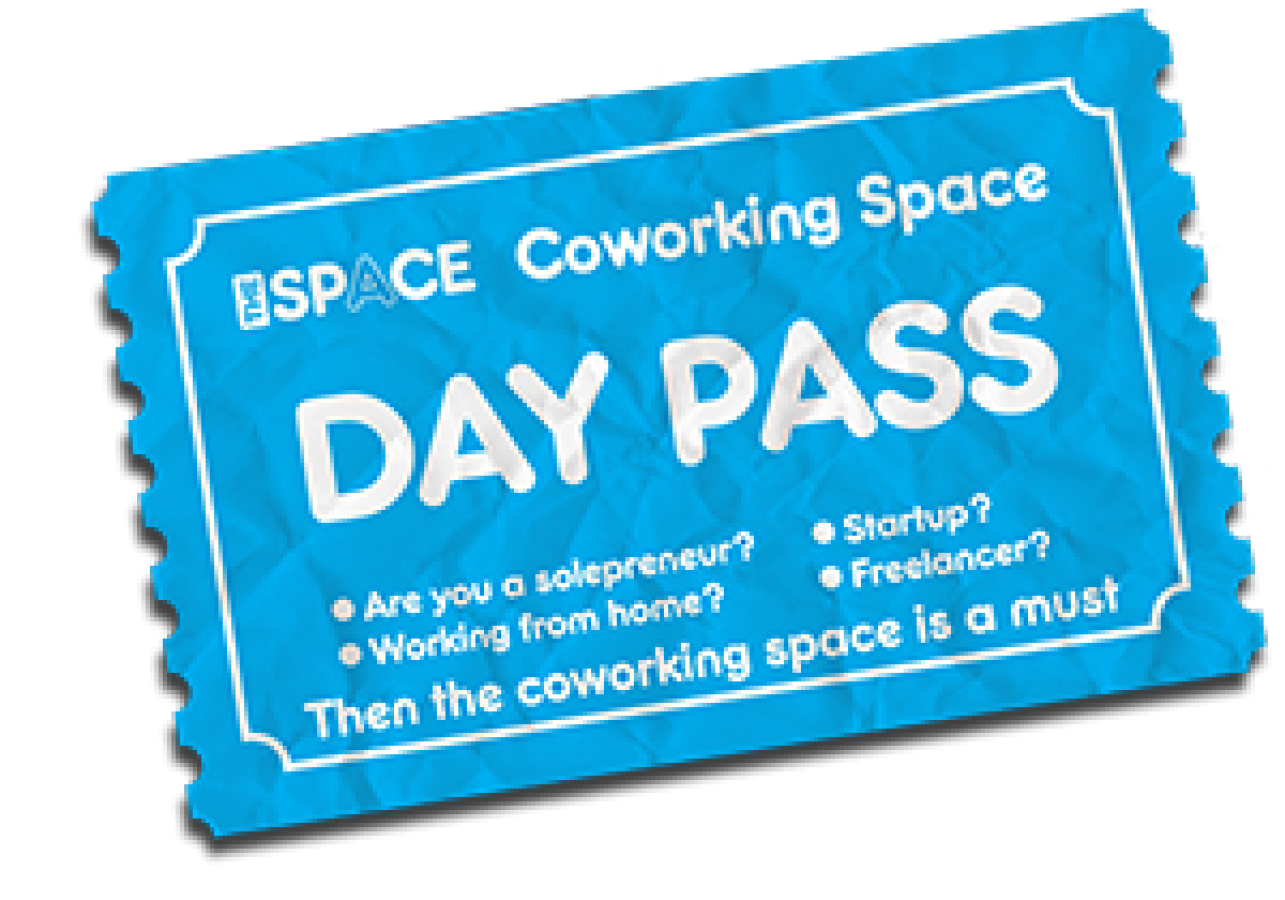 Our clients include
Freelancers / professionals
Travellers (1-3 mths / freelancers)
Virtual
Online Community
Communications
Free Community events;
The Startup & Innovation Lab
Discounted rates for other events
Free Initial Consultation;
IP & Legal specialist
Accounting specialist
Record Keeping and systems specialist
Graphic design and branding specialist
1 Day
Workspace
NBN Internet
Access to Printer
Flexible working times
Access to Meeting Rooms
Great Connections
Professional and social events
Benefits of Virtual Member
3 Day
Workspace
NBN Internet
Access to Printer
Flexible working times
Access to meeting rooms
Great Connections
Professional and social events
Benefits of Virtual Member
Full Time
24/7 access
Swipe Card
Permanent Workspace
Meeting Rooms
NBN Internet
Access to Printer
Flexible working times
Great Connections
Professional and social events
Benefits of Virtual Member