A must see for all Entrepreneurs
Thanks for visiting ;) Have you ever doubted that you were smart enough to have "wild, out of control, success"?
Stop it!
and watch this short video by Leonard Brody at the World Entrepreneurship Day 2010...
Not smart enough?
that's BS
, doesn't mater... Keep moving forward, keep positive! in the words of Steve Jobs "Stay hungry, stay foolish"
Come hang out at theSPACE, we've got some cool things coming up, like "The Lean Start Up", "Zen Meditation for Entrepreneurs (let go of fear & anxiety forever)", TGIF each Friday fortnight and much more... go down here to check it out >>>
 None of us is as smart as all of us.
Please leave your comments below
troy haines explorer/ entrepreneur
Interesting in joining?
Please
contact us
more info here >>>

Pitch Night @ theSPACE Cairns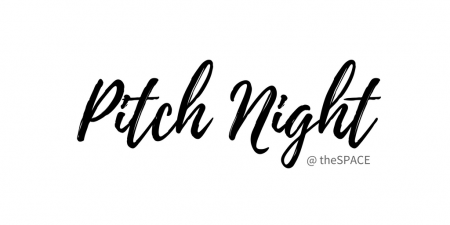 Fri, July 7th, 2017 - 17:00pm
~
Fri, July 7th, 2017 - 19:30pm
Don't go it alone. Bring your ideas to life in this interactive business building session.
Details
Money Matters HACK-A-DAY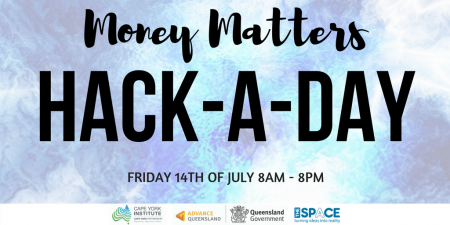 Fri, July 14th, 2017 - 08:00am
~
Fri, July 14th, 2017 - 20:00pm
Join us for one whole day where we merge two worlds – poverty and finance. This is your chance to work with others, share your wealth of experience and build a prototype product/service that will change people's lives. Be a part of the first ever "Money M
Details
Startup Muster Roadshow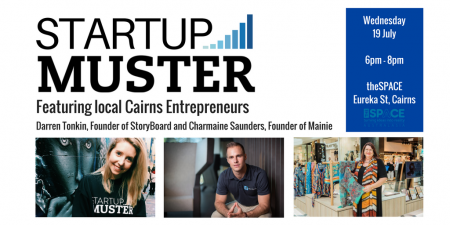 Wed, July 19th, 2017 - 18:00pm
Hear from local founders Darren Tonkin Founder of StoryBoard and Charmaine Saunders Founder of Mainie as they talk with Monica Wulff from Startup Muster about their experiences taking their ideas to reality.
Details