Hey ;) Here is a great 1 minute video, please check it out and see how you score. How often in life are we focusing on what we think we should be, only to realise that we miss what is truly important. What would it take to have greater awareness? Please comment below. None of us is as smart as all of us troy haines explorer
Big Fish Competition - Pitching Finals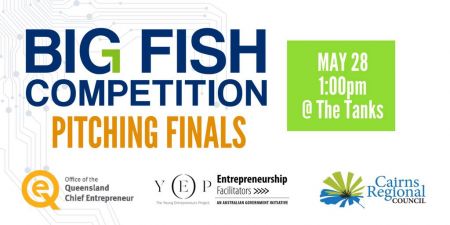 Mon, May 28th, 2018 - 13:00pm
~
Mon, May 28th, 2018 - 15:00pm
Hosted by Y(E)P ... The Big Fish Competition is in full swing and we can't wait to hear all the amazing ideas you have!
Details
Lunch with Steve Baxter - QLD Chief Entrepreneur (Malanda)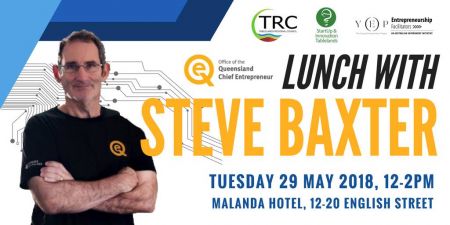 Tue, May 29th, 2018 - 12:00pm
~
Tue, May 29th, 2018 - 14:00pm
As part of Small Business Week 2018, Steve Baxter will be joining us for an engaging and insightful lunch at the Malanda Hotel.
Details
FNQ Business Conference with Andrew Griffiths (Atherton)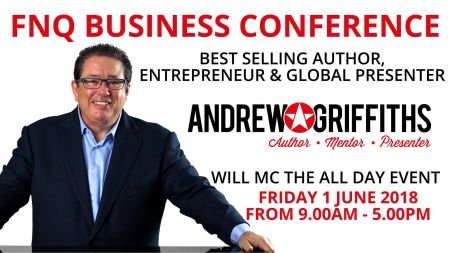 Fri, June 1st, 2018 - 08:30am
~
Fri, June 1st, 2018 - 17:00pm
Hosted by Tablelands Regional Council
Details