Disruptive entrepreneurs: An interview with Eric Ries
Kids with $1000 on a credit card and an internet connection are disrupting industries

Author of "The Lean Startup" and leading authourity on innovation Eric Ries talks about why we are set to see more of this. Check out this really cool interview   If the video doesn't display please view it here - https://www.youtube.com/watch?v=_-sQ3jlchMs 
We all need to be innovating.
What ideas do you have that you are not getting time to action. If you don't have any idea's that's a cause for alarm also. If you would like to have a chat about your business or business ideas, please complete the form below.
Connecting the dot connectors!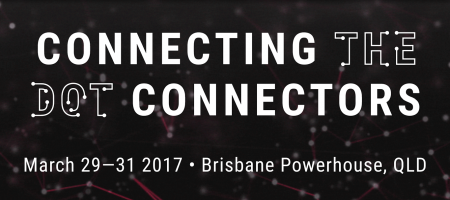 Wed, March 29th, 2017 - 00:00am
~
Wed, March 29th, 2017 - 11:59am
Myriad 2017 marks a powerful step towards building a collaborative global community for startups and professionals across Regional Queensland
Details
Connect Expo 2017

Wed, March 29th, 2017 - 00:00am
~
Thu, March 30th, 2017 - 00:00am
Australias fastest growing business technology event. Commited to showcasing your products, solutions and innovations and ensuring they are promoted to the right customers in the most powerful way.
Details
International Trade Workshop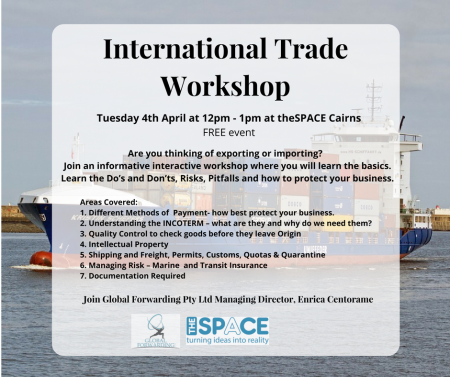 Tue, April 4th, 2017 - 12:00pm
~
Tue, April 4th, 2017 - 13:00pm
Details