Disruptive entrepreneurs: An interview with Eric Ries
Kids with $1000 on a credit card and an internet connection are disrupting industries

Author of "The Lean Startup" and leading authourity on innovation Eric Ries talks about why we are set to see more of this. Check out this really cool interview   If the video doesn't display please view it here - https://www.youtube.com/watch?v=_-sQ3jlchMs 
We all need to be innovating.
What ideas do you have that you are not getting time to action. If you don't have any idea's that's a cause for alarm also. If you would like to have a chat about your business or business ideas, please complete the form below.
B2B EXPO 2017

Fri, April 28th, 2017 - 00:00am
~
Thu, June 29th, 2017 - 11:59am
Australias Biggest Small Business Expo. 2 huge events, in Sydney and Melbourne!
Details
Visiting Entrepreneur – Ingrid Rodriguez CEO of Eiknoic shares their Story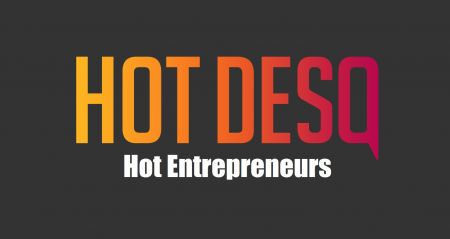 Wed, May 3rd, 2017 - 17:30pm
~
Wed, May 3rd, 2017 - 19:30pm
EIKONIC is a start-up social enterprise based in Australia and the United Kingdom, that is pioneering frontier science in the field of regenerative health using novel nanotechnology.
Details
How artificial intelligence can influence SMBs cash flow and where are we heading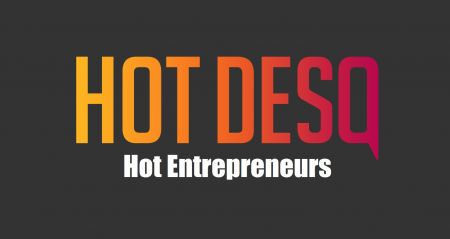 Thu, May 4th, 2017 - 12:00pm
~
Thu, May 4th, 2017 - 13:30pm
Details