Capital Raising for Startups Cairns
Shark Tank - Capital Raising for Startups
Have you seen Shark Tank? Entrepreneurs pitching their ideas to raise capital from self made billionaire and millionaire investors... An awesome show. You can check out an episode via the link below  At theSPACE this week we have our very own Shark Tank... well kind of... 2 events... Capital Raising for Startups and Friday night Pitch Night. 26th June - 5:15pm Thursday Capital Raising for Startups. Creative financing can often be a make or break factor in the initial and ongoing success of your venture. Get ready to develop some financial muscle and equip yourself and your business with the tools and strategies that will ensure you are maximising your financing opportunities. More info here >>> 27th June - 5:30pm Friday. Join us for TGIF Pitch Night to pitch your idea. It's a great forum to practice your pitching skills. Beers, wine and snacks available. More info here >>> If you'd like to be apart of it RSVP asap Get into the game
Pitch Night @ theSPACE Cairns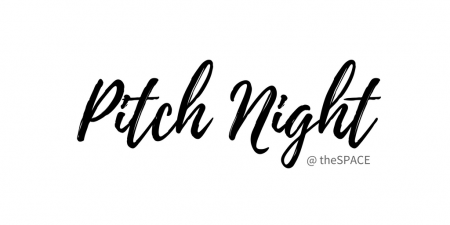 Fri, July 7th, 2017 - 17:00pm
~
Fri, July 7th, 2017 - 19:30pm
Don't go it alone. Bring your ideas to life in this interactive business building session.
Details
Money Matters HACK-A-DAY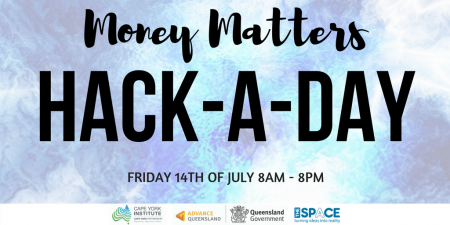 Fri, July 14th, 2017 - 08:00am
~
Fri, July 14th, 2017 - 20:00pm
Join us for one whole day where we merge two worlds – poverty and finance. This is your chance to work with others, share your wealth of experience and build a prototype product/service that will change people's lives. Be a part of the first ever "Money M
Details
Startup Muster Roadshow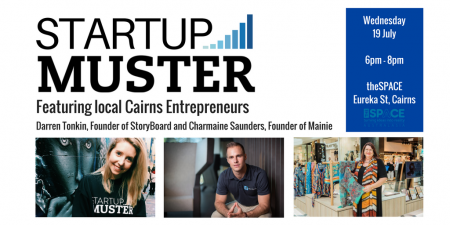 Wed, July 19th, 2017 - 18:00pm
Hear from local founders Darren Tonkin Founder of StoryBoard and Charmaine Saunders Founder of Mainie as they talk with Monica Wulff from Startup Muster about their experiences taking their ideas to reality.
Details