Turning Your Ideas Into Reality - Using Our Startup Run Way
Every day at theSPACE we work 1:1 with entrepreneurs to help them commercialise their ideas. Over recent years working with dozens of clients we have discovered that there are 8 key areas where we can add the most value.
You - Getting your inner game strong Idea Screening - Helping entrepreneurs to choose the right idea Opportunity Development - Helping entrepreneurs to fill the gaps in their skills and resources Proof of Concept - Testing concepts in the market. Helping entrepreneurs to find that product : market fit. Planning & Pitching - Once an entrepreneur has a proven market, if investment capital is required for growth, we assist with planning and pitching techniques Capital Raising - Supporting entrepreneurs in finding the right capital partner Growth - Providing the support, resources and connections to assist entrepreneurs in going from startup to a traditional company Exiting - Supporting entrepreneurs to maximise their exits
Here is a short few minute video to help explain how we can help.
Do you have an idea, concept or product and need help successfully launching it? We can help!
Testimonial The space really is one of my favourite places when it comes to developing ideas. The whole place is completely tailored for a creative and innovative experience. I find the white board walls especially helpful when it comes to timelining and visualising your ideas. Troy is also instrumental in helping flesh out new projects. His expertise, advice and experience have greatly aided the development of many of our concepts into workable models. Troy is an excellent facilitator and business coach and I highly recommend his fresh and innovative service to anyone about to embark on a new project. Nic Zymaras Owner - Random Press
Inquire now to organise a complimentary, no obligation 1:1 coaching session with Troy valued at $395
 Testimonial "What I like about Troy is that he knows how to cut through the fluff and get to the heart of the problem. He asks the right questions to make you come up with ideas on your own. What a true coach should do." "Troy has gotten me back on my purpose and reinvigorated me with my vision in life" TheVegan DMan Howler UnReal Living








Pitch Night @ theSPACE Cairns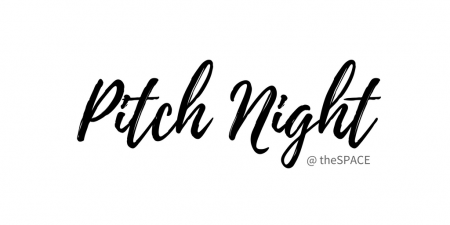 Fri, July 7th, 2017 - 17:00pm
~
Fri, July 7th, 2017 - 19:30pm
Don't go it alone. Bring your ideas to life in this interactive business building session.
Details
Money Matters HACK-A-DAY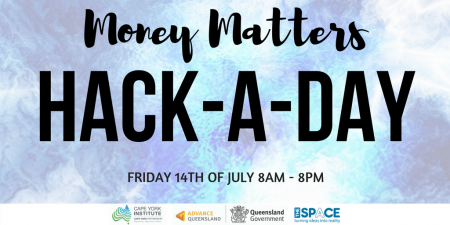 Fri, July 14th, 2017 - 08:00am
~
Fri, July 14th, 2017 - 20:00pm
Join us for one whole day where we merge two worlds – poverty and finance. This is your chance to work with others, share your wealth of experience and build a prototype product/service that will change people's lives. Be a part of the first ever "Money M
Details
Startup Muster Roadshow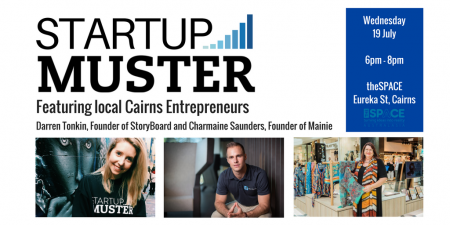 Wed, July 19th, 2017 - 18:00pm
Hear from local founders Darren Tonkin Founder of StoryBoard and Charmaine Saunders Founder of Mainie as they talk with Monica Wulff from Startup Muster about their experiences taking their ideas to reality.
Details