After trying to get her interstate friend a last minute birthday gift and having no luck Fiona Mcfarlane found herself wishing that there was a way to deliver instant gifts for people without the added cost of last minute delivery, was environmentally friendly and without having to worry about the time constraints of weekends and opening hours. Out of this frustration, 'cherrygift' was born.
'cherrygift' provides a range of gift options Australia-wide including dining, accomodation, entertainment and outdoor adventures all conveniently located at your fingertips. As simple as going to their website and finding which experience you would like to give your loved one and choosing the gift voucher amount, you can then text it straight to them. The team are working on a way to make it an even simpler process with an app on its way.

The best part about 'cherrygift' is how environmentally conscious they are. "No ocean killing toxic plastic cards, no forest destroying paper printouts, no fuss, how cool is that!"
You can find your last minute gift today if you click here https://www.cherrygift.com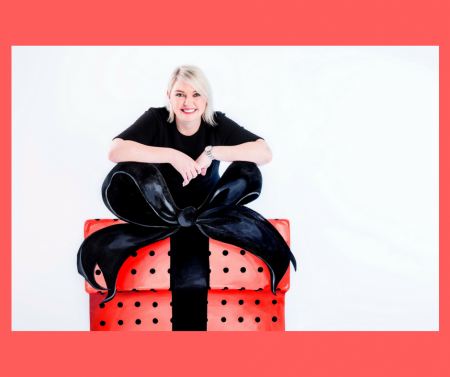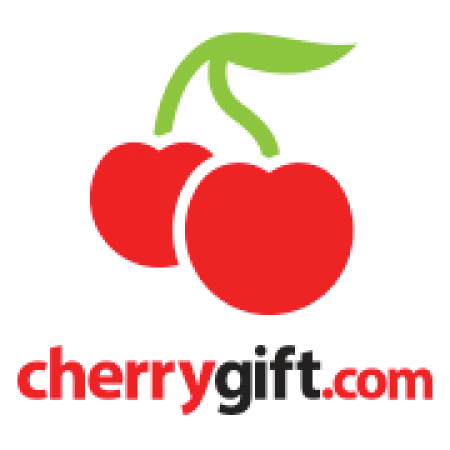 What Online Branding means for your small business

Tue, July 24th, 2018 - 18:00pm
~
Tue, July 24th, 2018 - 20:00pm
Personal Branding is crucial for success because it lays the foundation of everything you do especially online, learn the strategies to take with your personal branding and online business branding that ultimately is the most important part of the brandin
Details
Startup Hackathon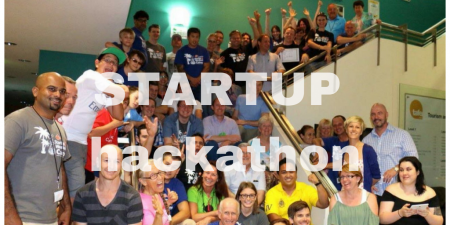 Fri, July 27th, 2018 - 08:00am
~
Fri, July 27th, 2018 - 18:00pm
Startup Hackathon, is a one day event focusing on entrepreneurial skills development
Details
Canva for Business 101

Tue, August 14th, 2018 - 18:00pm
~
Tue, August 14th, 2018 - 20:00pm
This workshop is designed for those needing and answer for their content creation and need a basic platform as a design template tool.
Details