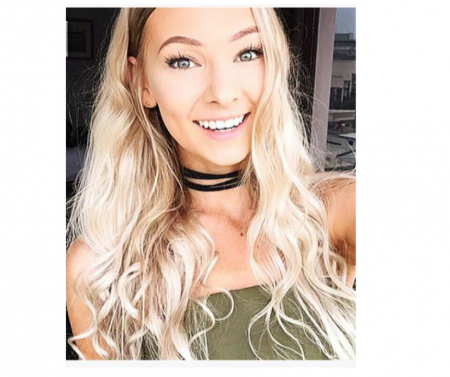 Brief Business Description: Longevity aim to provide the Cairns community with healthy, locally-produced, nutritious food that is free from preservatives and additives. Not only do we want to provide delicious produce, but we want to educate consumers on the power of healthy eating!
We have produce to suit anyone and any lifestyle! Hence, we aim to encourage Cairns to not start a diet that has an expiration date, but rather develop a healthy lifestyle that will last forever!
Team Members: Alli Fielding and Alanna Brennan
Brief personal bio: I have been at Longevity for nearly 4 years! Just recently, I completed a 3 year University degree (Bachelor of Business) and am now becoming more and more involved with Longevity to put my knowledge into practice! I love challenging myself, exercising, eating healthily, and staying positive! Eventually, I want to open my own business and I cannot wait for the skills I will learn through theSPACE.
What are you hoping to gain from coworking at theSPACE: NETWORKING!!! And how to turn a business from almost failure to success! Public speaking skills, stepping more out of my comfort zone, I could go on forever!
How can you help your fellow co-workers at theSPACE:
Listening to their business successes or problems and providing feedback where necessary! Bouncing ideas back and forth!
What are some of your hobbies/interests:
Waterfall chasing, swimming, exercising, YouTube, dancing, TALKING (haha).
If you could be any superhero, who would you be and why:
Hmm, I think I would love to be invisible! I'll be honest, I'm super nosey and SO would love to be a fly on the wall at times!