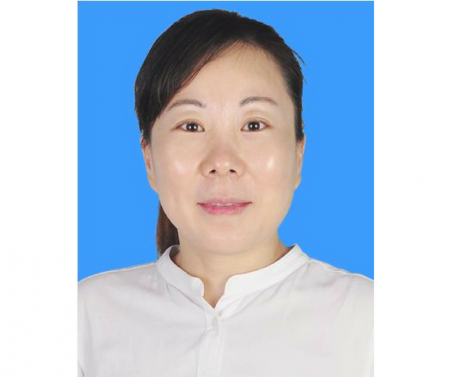 Brief Business Description:
Revolutionize Your Dive
Enhance your dive below the surface (Deepblu wireless dive computer COSMIQ)
Continue the Adventure above (Deepblu Platform)
Team Members:
Just myself in Cairns, but I have strong support from Deepblu headquarter office
Brief personal bio:
Annie is a continuous entrepreneur in digital technology and specialize in supply chain and project management. Annie completed a Master of EMSc from The Chinese University of Hong Kong, and worked at Flextronics and GiiNii for the last 15 years. Started to run own business from 2013 and sold it at end of 2016.
Annie identify Deepblu company vision "Revolutionize your dive" join Deepblu in 2017.
What are you hoping to gain from coworking at theSPACE:
Want to let more dive related including divers, dive agency, dive business, NGO & NPO integrate to Deepblu diving ecosystem, to build a real Diving Community.
How can you help your fellow co-workers at theSPACE:
Anything electronics related, hardware and software, including electronic components, plastic, metal, tooling, assembly and packaging.
Information about Online E-Commerce business and off-line sales at big chain stores in China
Annie has great connections in China and interesting in business to import/export between Australia and China
What are some of your hobbies/interests:
Love jogging, reading and diving
If you could be any superhero, who would you be and why:
Sheryl Sandberg, COO of Facebook. LEAN IN & OPTION B are my favourite books, I hope to achieve good results in the career and great balance of family life.