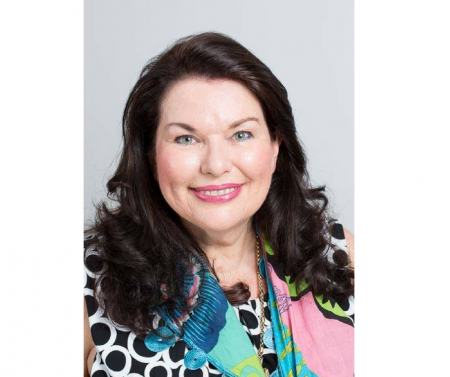 Brief Business Description:
If you are looking to UPLEVEL your life and kick some hairy audacious goals then we invite you on a journey of a lifetime.
We have coaching programs that build structure and motivation & individual sessions and packages designed to get you to your goal.
Reading this tells me you are looking for change. Maybe it's something you have struggled with for a while or a new behaviour you want to create.
Skype & phone solutions plus online training and groups
Christine is regularly in Cairns, Brisbane and Sydney for face to face consultations and workshops