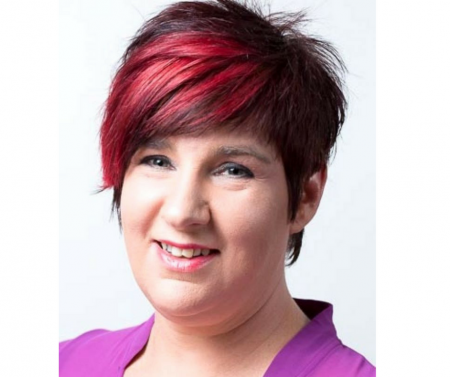 Brief Business Description:
We develop and facilitate Innovative Programs which are delivered online, face to face or a combination of both. We specialize in Employment programs, including Indigenous programs, resources for unemployed and existing workers, holistic programs which focus on all areas of the participant's development (career, lifestyle and self development).
Team Members:
Christine Ryan and Peter Ryan
Brief personal bio:
Christine has over 15 years of experience in Employment Services and the development, management and implementation of effective Employment based programs. She specializes in Indigenous Employment programs and has been lucky enough to work with employers from a range of industries across Australia, in helping them plan and facilitate their Indigenous Workforce Strategies. Christine also loves getting her geek on as a content creator. Christine is passionate about helping people with their self-development and is always striving for new knowledge and new ways of sharing this knowledge.
What are you hoping to gain from co-working at theSPACE:
energy, ideas and contacts How can you help your fellow co-workers at theSPACE: energy, ideas and contacts. We also have quite a few tools for digitising you process. We offer online employee training and inductions at a ridiculously cheap rate.
What are some of your hobbies/interests:
People
If you could be any superhero, who would you be and why:
Tony Stark (female version). His attitude, fearlessness and smarts.