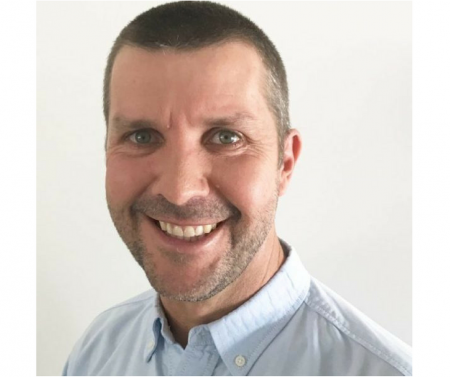 Brief Business Description:
WaterSave was born in North Queensland, also the home of the Great Barrier Reef.
Our solutions were developed after speaking to hundreds of farmers, who are under significant pressure from governments and environmental groups to change their farming practices.
Specialties:
Communications, mechanical and electrical services
BMS (building management system) controls
As a Traditional Owner from the Winton area, Darryl is extremely passionate about providing opportunities for Indigenous employees.
He has managed teams of 60 installers on electrical and mechanical contracting in the construction industry across Australia over the last 15 years, including three years of NBN commercial installations, whilst managing various stakeholder relationships.