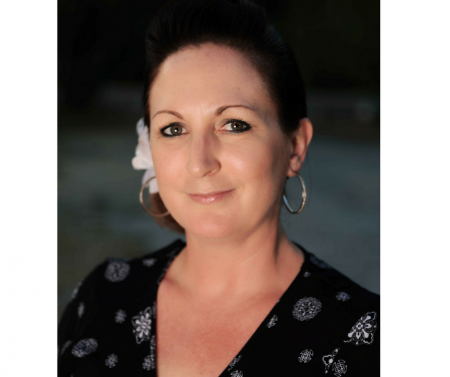 Brief Business Description:
I provide marketing strategy, PR, media, campaign consultancy, copywriting, brand positioning and social media advice to my clients. My strengths lie in content production, campaign management and stakeholder engagement.
I have been in the industry for over 20 years and have lived in Cairns for 14 years. My two week stay seems to have blown out slightly…..
Team Members:
Just me, but I am also working with Darren Baines on a joint marketing consultancy business – watch this 'Space'
Brief personal bio:
Overeducated POM who threw caution to the wind and left England to pursue something – not sure what. Previous places of work include the BBC, Reed Executive, Skytrans, Skyrail – all in marketing and communications roles. After years on the hamster wheel of working for others, I jumped off and here I am!
What are you hoping to gain from coworking at theSPACE:
To meet and be inspired by like-minded folk who are seeking to help guide me away from common self-employed person errors and to gain inspiration from shared ideas.
How can you help your fellow co-workers at theSPACE:
I am more than happy to offer branding and marketing advice to anyone here, and can proofread, articles and projects if you need a second pair of eyes. I also make good cakes.
What are some of your hobbies/interests:
I love musical theatre and do a lot of voluntary work for with the Cairns Choral Society either producing shows, as part of the tech crew or being in shows. I also enjoy writing articles, painting, cooking and hanging out with my dogs.
If you could be any superhero, who would you be and why:
A female James Bond because of the gadgets.