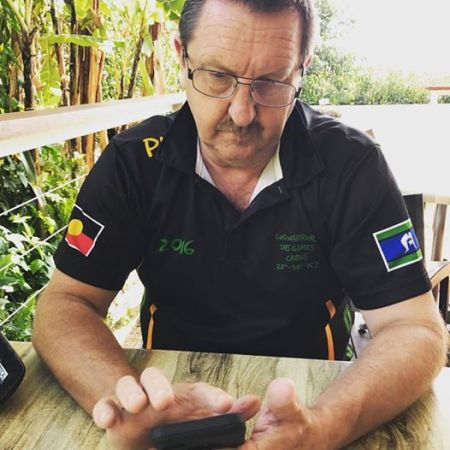 Brief Business Description:
I am a Holistic practitioner who balances Mind, Body, Heart and Consciousness. I run training sessions to help people understand how their inner self creates the world in which they live.
My mission is to empower and inspire people to do their own work, make better choices, see the greatness they have within.
Team Members:
Me
Brief personal bio:
I am 53 years old, in my life I have suffered a number of depressive and suicidal thinking episodes that have impacted myself and a lot of others around me. I have overcome addiction to alcohol through a mindset process I now teach. I am a high achiever and with that comes its own challenges. I have done 3 years of study in life coaching, body balancing, neuro-limbic conditioning, breath and cold therapy's and emotional balancing. I use a lot of science in my training to back up the teachings.
What are you hoping to gain from coworking at theSPACE:
Hope is an illusion I came to the space to build my business and be in a space where other entrepreneurs can inspire me with their vision and maybe I can help them with support when they are challenged.
How can you help your fellow co-workers at theSPACE:
I can help my fellow co-workers with balancing out their emotional states, supporting them in a time of challenge or challenging in a time when they are being supported.
What are some of your hobbies/interests:
Learning, sailing, surfing, coaching football, supporting community programs, travel
If you could be any superhero, who would you be and why:
Professor X because I am always spending time deep in thought.
"Inspiration is but an opportunity to expand your boundary's"