TANDI and Innovative Solutions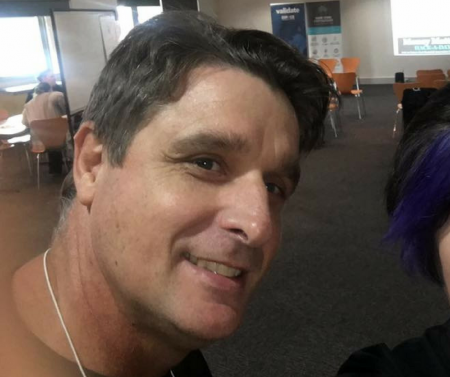 Brief Business Description:
TANDI https://tandi.com.au/ Supplies affordable, compliant and interactive Employee Induction Training.
WUZZOO http://wuzzoo.com/ is interactive and fun content for your website, social media and training products.
Brief personal bio:
Trade qualified communication and Marine Electronics technician. Design, develop and deliver Indigenous Employment programs for Wesfarmers / Coles nationally. Develop and build eLearning solutions. Maintaining our LMS, Interfacing Scorm and Xapi Authoring software to the LMS, maintenance and most importantly Customer support.
What are you hoping to gain from co-working at theSPACE:
Ideas, contacts and helping others with what I have learnt.
How can you help your fellow co-workers at theSPACE:
Help provide insights and understanding of the business community across North Qld and Cape York. Experienced in strategic planning, business model canvas and preparing bid strategies & tenders for major private and public sector projects. Provide insights into innovative Circular and Blue Economy business models and understands planning, design and construction of infrastructure projects.
What are some of your hobbies/interests:
Helping, Giving, Fishing, Cooking and getting my geek on.
If you could be any superhero, who would you be and why:
My wife often asks me to hold my breath for 20 minutes. So being Aquaman works.