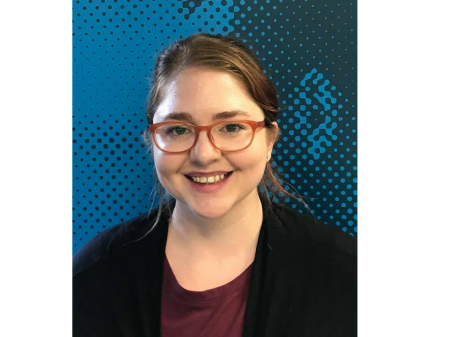 Brief Business Description:
theSPACE Cairns is a community for start-up business
We help you turn your ideas into a reality as risk adversely as possible. If you've got ideas then theSPACE is the place to be!
Team Members:
Troy Haines
Loraine Healey
Brief personal bio:
I'm super optimistic and love getting to know new people. I enjoy dad jokes, bad puns and talking.
What are some of your hobbies/interests: I love getting out into nature, my dog Bink and spending time with my family and friends. Travelling the world is my favourite thing.
If you could be any superhero, who would you be and why: Green Lantern because he has super willpower, also I like green.