Endless Technology Pty Ltd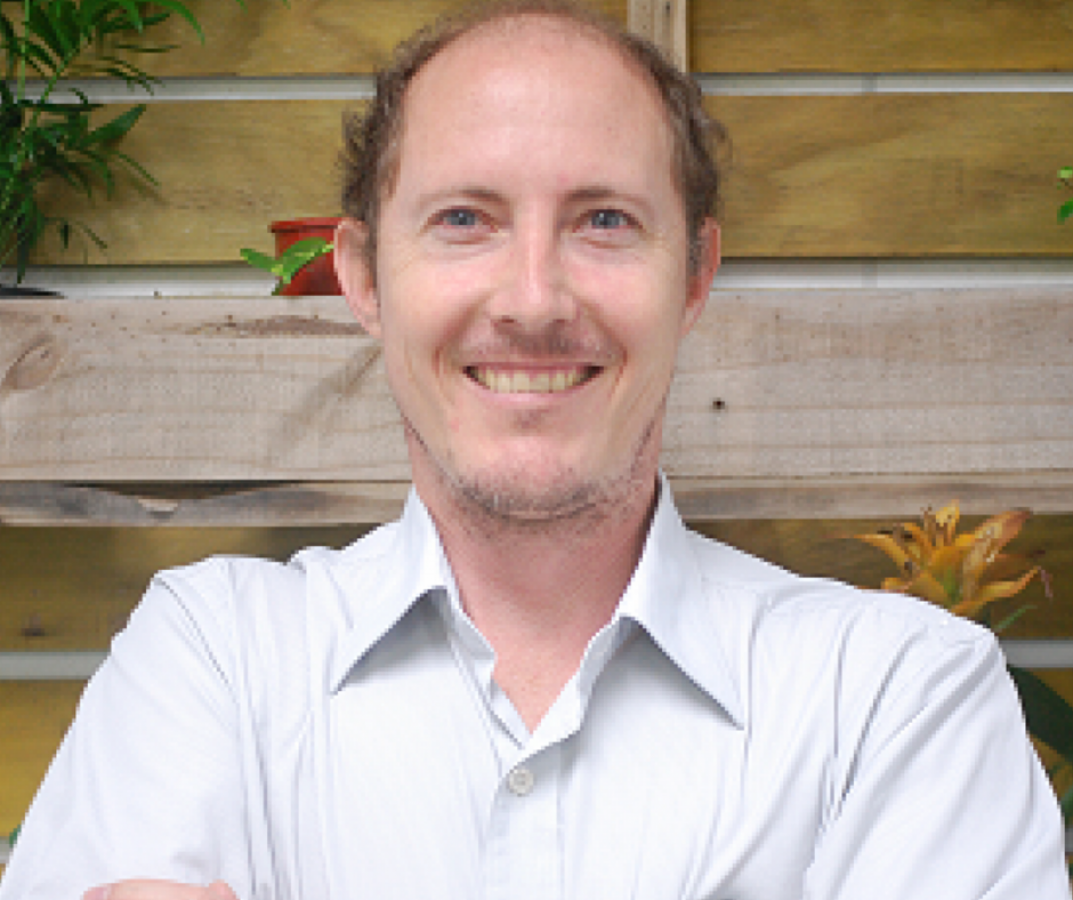 Brief Business Description:
Innovating!
Approximately 5 different ideas have been selected.
All are to be developed into MVPs, where possible.
Team Members:
No members, volunteers are welcome!
Brief personal bio: I am a computer field engineer. In other words, a computer technician who fixes things and keeps things working onsite. I love tech, even if it's broken!
What are you hoping to gain from co-working at theSPACE:
I am going screen-free at home for family reasons, meaning all work, web surfing and email will be limited to my time at theSPACE. I love the people here, the concept, the messages and the positive vibe.
I am also a co-founder of theMakers, http://themakers.org and hope that co-working in the next room means I am able to let people into theMakers and help them get started making things!
How can you help your fellow co-workers at theSPACE:
I fix or repair broken things. Software & Hardware & Networks & The Internet. If you stuff it, call me.
Phone 0407 125 459
What are some of your hobbies/interests:
- Inventing things -Parenting -Arguing for a cause and discussion
If you could be any superhero, who would you be and why:
Bill Gates, Melinda Gates & Warren Buffett. Reasons? Spending money to buy or build businesses that provide services is like being a 'private public servant' for profit. To then choose to donate and share those profits with organizations and businesses providing social services is valuable thing. Together it's a private sector alternative to roles sometimes thought the responsibility of State, Local and Federal Governments.
It's good for everybody – I love having alternatives.