As a founder it can be pretty daunting (terrifying at times) to start your own business. The following mentors are all people who have "been there and done that", who have significant skills and experience in their respective fields and are happy to connect with people like you to assist you in launching your new startup business. Please feel free to connect with them on Linkedin or follow them on Twitter.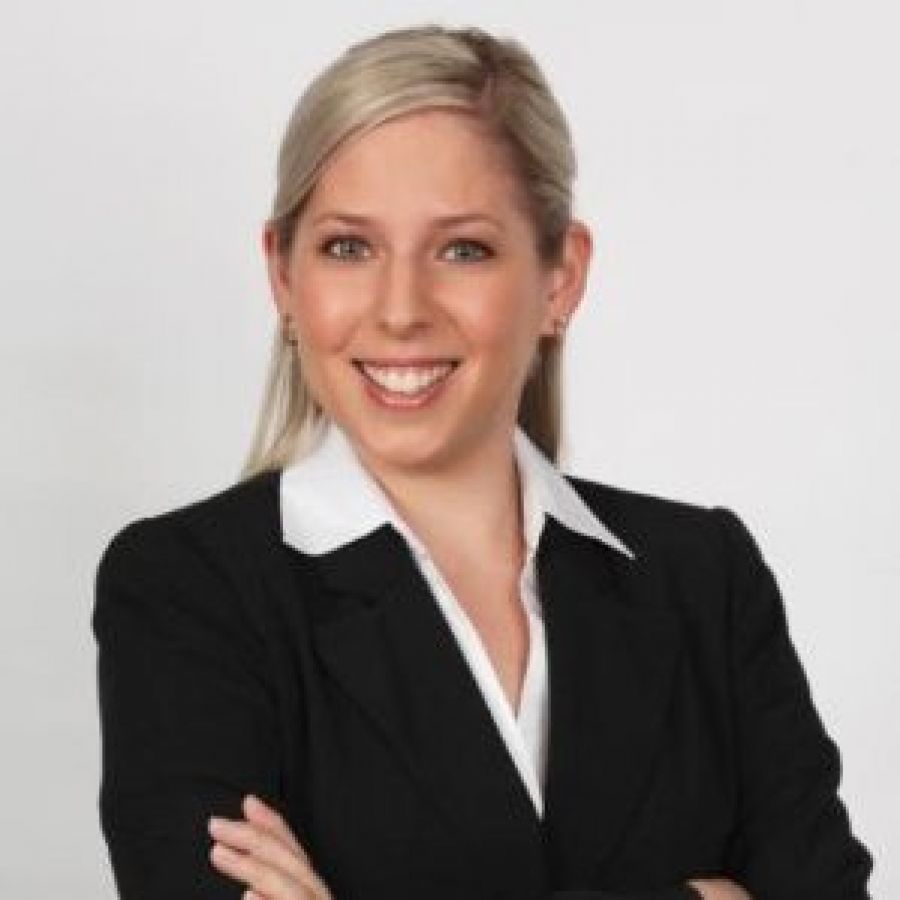 Donna Patane
Cairns, QLD
Senior Associate MacDonnells Law
Donna Patane is a member of the MacDonnells Law state-wide Commercial team practising in commercial law. Donna's practice involves advising theSPACE members on a wide range of matters including business transactions, business structuring, corporate advisory, intellectual property (including patents, trademarks, registered designs, copyrighting) and franchising.
All theSPACE members have the option of a complimentary initial consultation with Donna. To book your appointment please contact us via our contact us page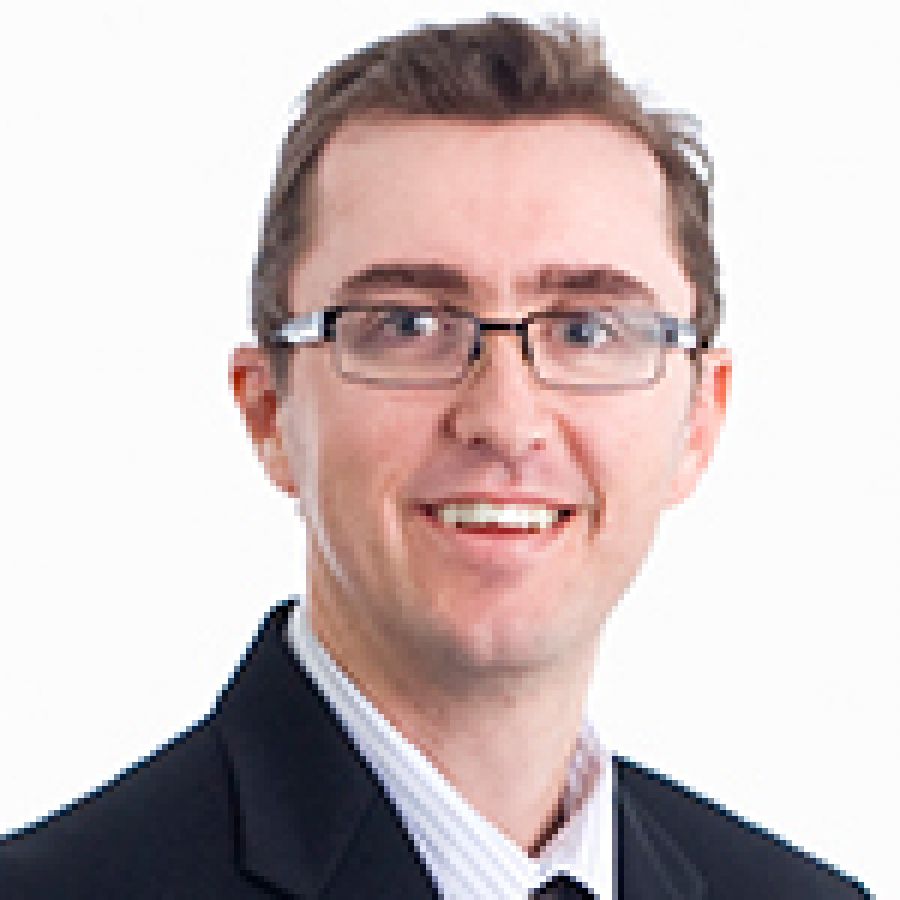 Nathan Finney
Cairns, QLD
Principal Crowe Horwath Cairns
Nathan focuses on providing quality advice and service his clients can rely on. Nathan is a Principal of the Cairns office's business services and taxation division. His focus is providing quality advice and service that his clients can rely on. Clients and experience Nathan has over ten years of experience advising clients ranging from high net worth individuals to SMEs and listed public companies across the construction, utilities, financial services, retail, not for profit, tourism and hospitality industries. Nathan has also spent time in a commercial environment holding senior management positions in both large private and listed public companies. Professional background Bachelor of Management, Newcastle University. The Institute of Chartered Accountants – Member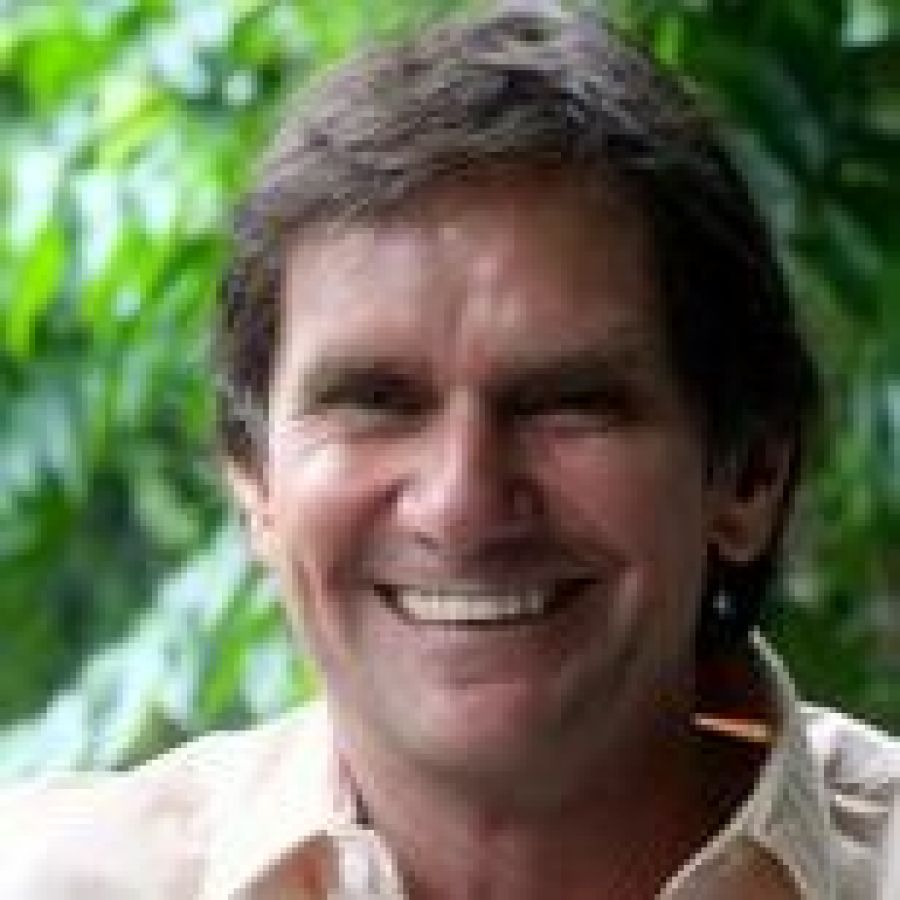 Prof John Hamilton
Cairns, QLD
James Cook University
Associate Professor John R. Hamilton (Ph.D.) researches competitiveness, innovation and strategic futures. He has extensive corporate national (and international) leadership and management experience. He consults on online and/or offline engaging interactive environments, and develops capabilities for business-consumer real-time interfacing. Current research interests include: corporate leadership, value-deliverance, social networks, corporate and virtual intelligences, cloud business scenarios, major-events management, tracking, and interactive learning. John manages the Acute Futures Group (AcuteFutures.com). It deploys international R&D task teams with software developers from Norway, Hong Kong, Singapore, and Australia). The Acute Futures Group uses its unique value-deliverance systems to create custom-built, experiential, skilling scenarios for global and futures-focused organizations.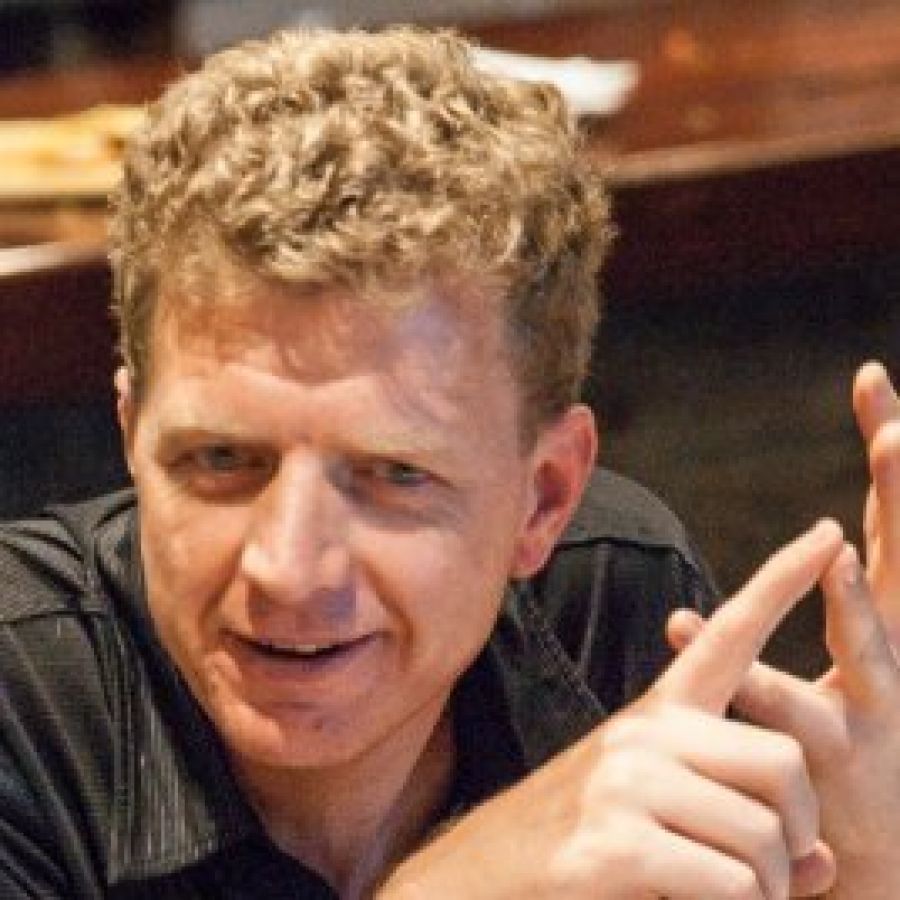 Alistair Hart
Tablelands, QLD
Founder & Managing Director Mangoesmapping & Global Evangelist for Mappt.
Alistair first explored his entrepreneurial roots as an 8-year-old, picking field mushrooms on the family sheep farm and selling them to passing vehicles on nearby Highway One. After a successful exit (enough $ for a few show bags), he went on to establish his first regular business as a gardener/handy boy as a twelve-year-old - a pursuit from which he derived a real income on leaving school.
In 2014, Alistair launched his own spatial technology company, Mangoesmapping, based here in Far North Queensland and occasionally moonlights as an advocate for Mappt, a disruptive Australian mapping app for Android tablets. Mappt is owned by Takor Group which is soon to list on the Australian Stock Exchange (ASX).
Currently managing his own company, Mangoesmapping, Alistair enjoys combining the cut and thrust of business with exploring customer insight, and is intrigued by transformative innovation, disruptive business models and all the opportunities offered in this digital era. Alistair is passionate about improving society and the environment through democratising emerging technology.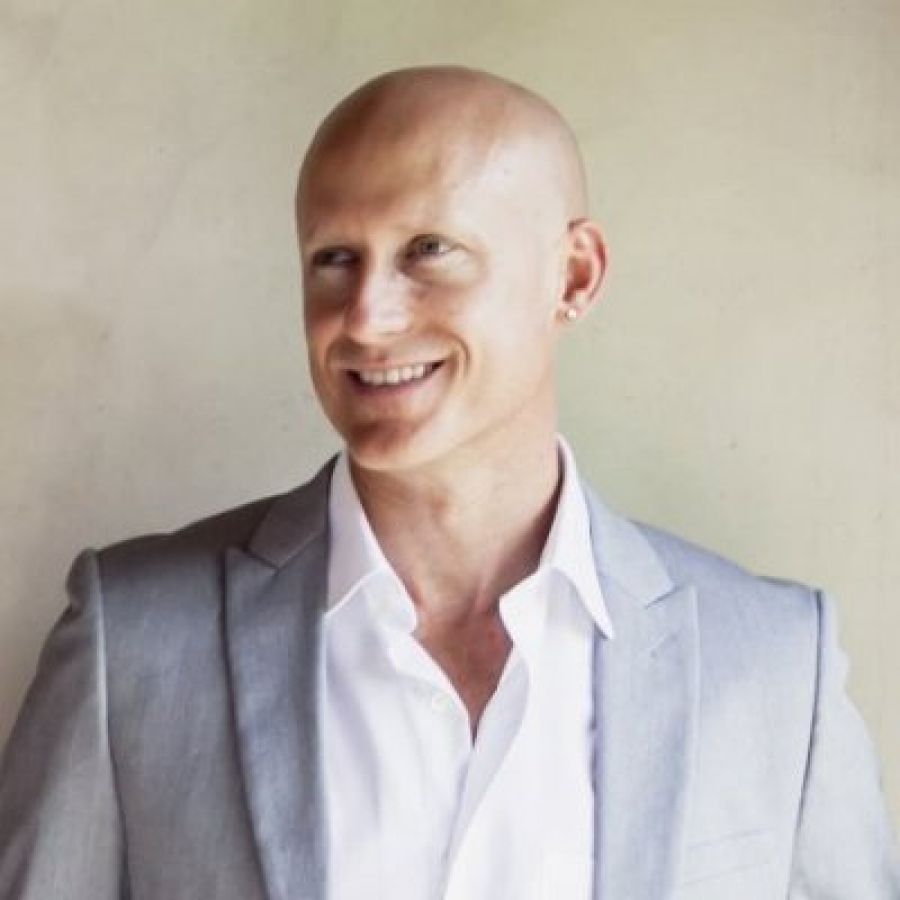 Troy Haines
Cairns, QLD
Cofounder / CEO theSPACE Australasia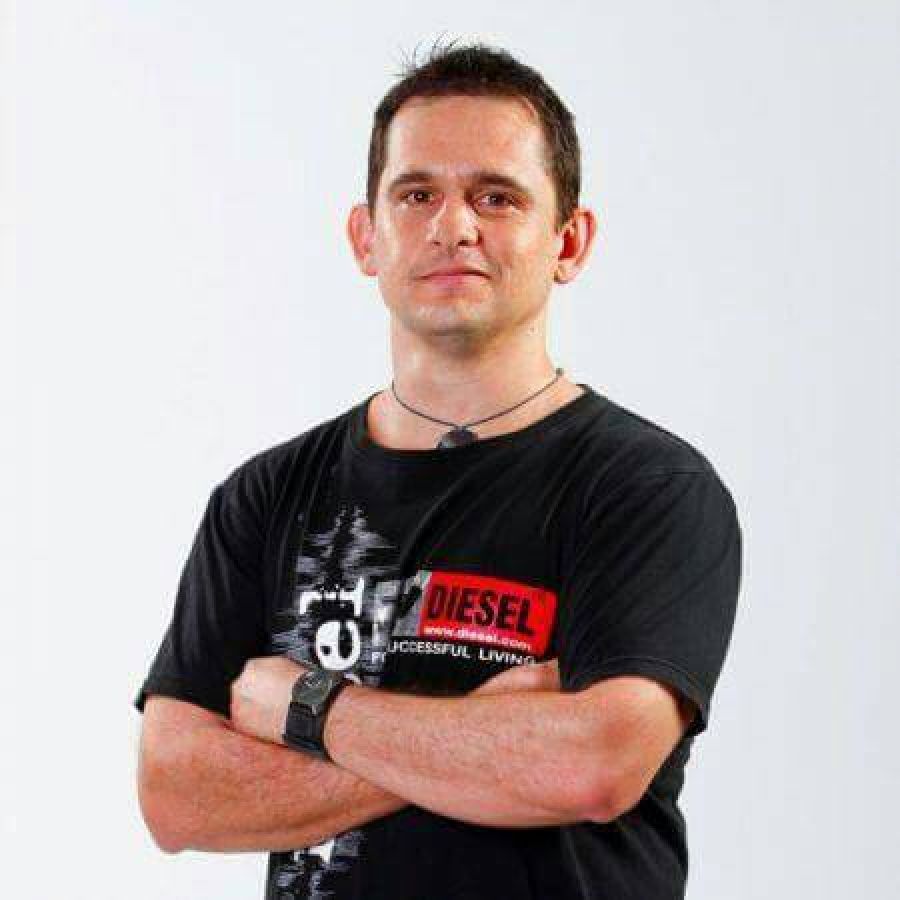 Damian Zammit
Cairns, QLD
Cofounder / COO theSPACE Australasia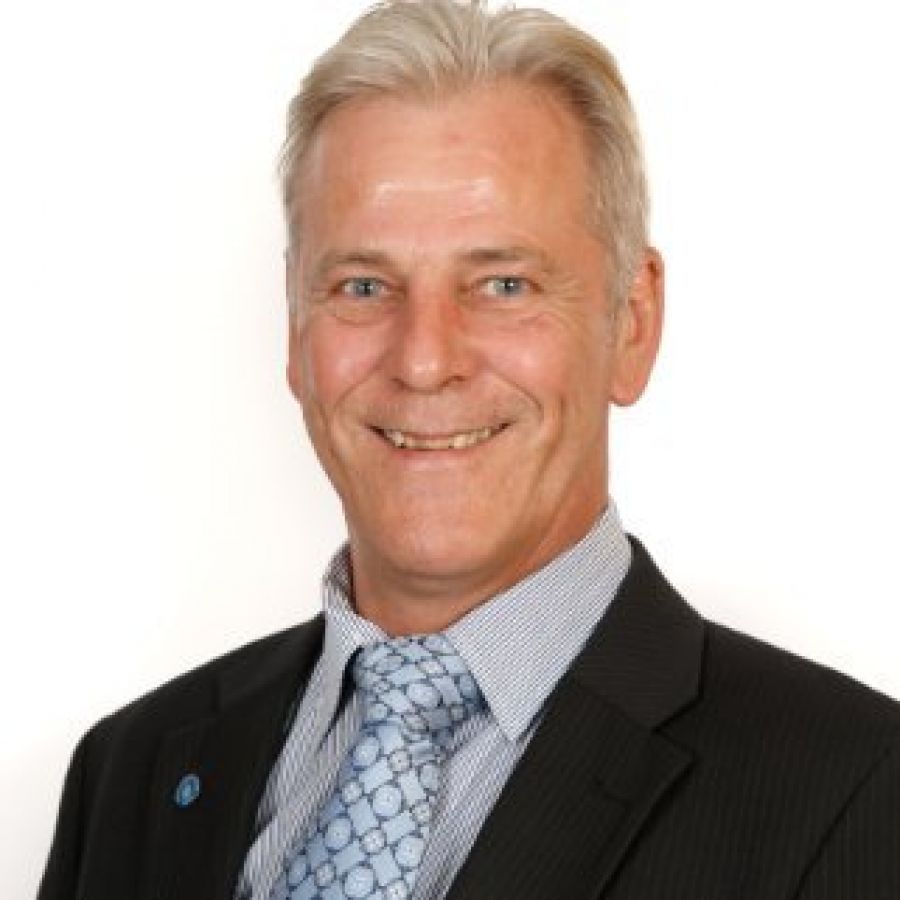 Roy Wybrow
Cairns, QLD
Practitioner of Disciplined Entrepreneurship for Start-ups: based on lean customer discovery philosophy
Roy started his career at Aircraft Research & Development in DSTO Edinburgh SA in the 80's where he worked on GRU project, F111 Digitalization project, Jindalee Project and later F18 & BlackHawke selection project. In the 90's Roy was design manager and later project manager in an innovative special purpose machine engineering firm winning 3 beyond 2000 awards. In 1992 while in this company Roy developed and oversaw the introduction of interactive webpages where clients could amend (in real time) projects. This came from intranet project (1991) which saw the design and factory workshop being networked to allow real-time amendments of autocad drawings. Another project in 1993 saw the introduction (working with Westpac) of over-the-net automatic salary & invoice payment & banking system. From here Roy was head hunted by BHP International as a greenfield project manager. This lead to a career in the mid 90's as a contracted Manager turning around failing businesses to profitability in various countries for various large corporations. This career was cut short due to political unrest and advise to leave which forced Roy back to Australia and landed in Cairns. Upon arriving in Cairns (2001) Roy gained MSCE qualification and worked setting up national ERP systems for a Solution accounting software company as well as an MBA. Upon completing his MBA Roy was asked to develop a statistics program for JCU SOB (Due to physics & Maths qualifications from Flinders university in 80's). In 2005 Roy developed project management and entrepreneurship subjects that are more applied. In the Entrepreneurship subject students create start-ups to pitch at a Dragons Den format. Both are still running.