About the Coworking Space
Working with like-minded entrepreneurs & innovators in an inspirational space
About the Coworking Space
Casual, permanent or semi-permanent, we've got you covered.
Join our co-working space and you'll have lightning quick internet, an immersive, creative environment and you'll also be connected to our incredible connections locally and throughout Australia.
There's no better place to build your business.
1 day
per week
Desk space
Great connections
NBN Internet
Get it Now!
3 days
per week

Most Popular!
All coworking benefits
Flexible working times
Coaching session with Startup & Innovation Coach
Get it Now!
Full Time
Permanent
All of the previous features
Your own swipe card to the space for 24 hour access
Get it Now!
Refer a friend
theSPACE Cairns refer a friend and save
At theSPACE Cairns we're all about sharing the love. Now we want you to share the love too! If you're an existing coworker at theSPACE and you refer a friend, we're giving you (and the new coworker) 25% off your next payment. That's right, both of you enjoy a discount because everybody wins in our world.
Terms and conditions:
The referrer must be a current (fully paid) coworker at theSPACE Cairns.
The discount applies to the next payment only (up to 3-months coworking fees).
The discounted payment is non-refundable.
The new coworker must nominate their referrer
Frequently Asked Questions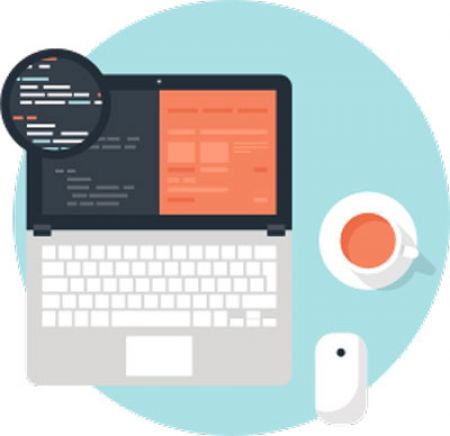 What is a co-working space?
A co-working space is an office that you share with incredible people (in our case). Rather than spending large sums of money on your own office space, you can plug yourself into our co-working space, get your own desk and internet connection on whatever plan works best for you!
How many members do you have?
theSPACE has 100+ members that only want to see you succeed. Not only do we have a great community of members, we have connections throughout business and government that we'd love to connect you to.
What is included when you join the coworking space:
Your very own desk for the day (you can make it your home if you have a permanent space)
High speed NBN access.
Modern A4/A3 printer & photocopier.
Meeting rooms & private rooms bookable by any member.
24 access (permanent tenants only)
Leisure room with table tennis.
Complete kitchenette, fridge / freezer.
A great network of fellow entrepreneurs.
$1 espresso coffee.
What are the price options?
Check out our pricing table above! If none of those options seem to fit your requirements, please contact us and let's make something work.
What do I need to bring?
Your computer and a great attitude, that's it! We'll fix you up with a desk, great wi-fi and everything you need to create a great work experience.
What if I have more questions?
Contact Us! We'll get back to you as soon as possible.