Transformative Technology October Meetup
Thu, October 29th, 2020 - 17:30 - Thu, October 29th, 2020 - 20:30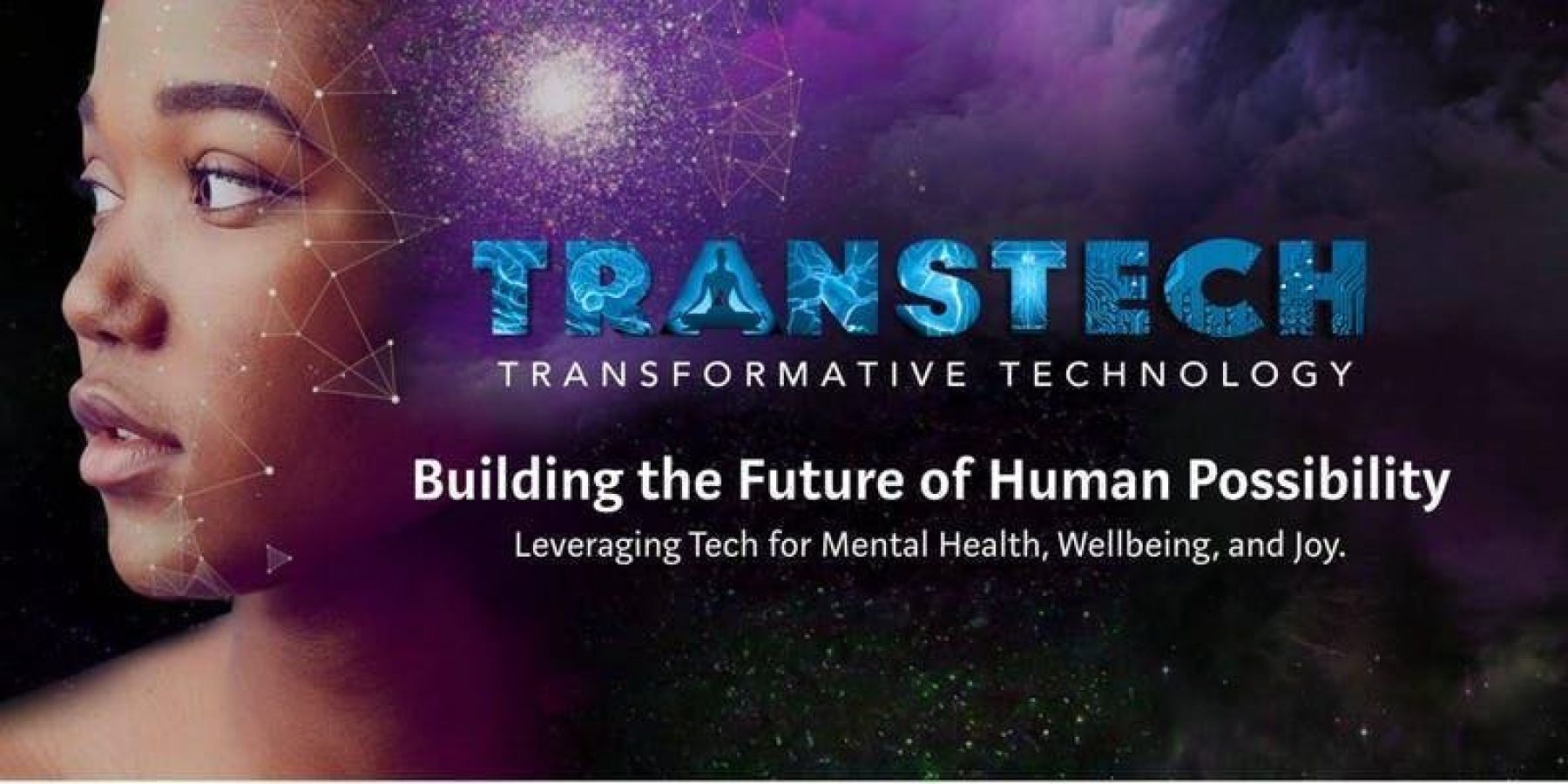 Come join us and experience some of Australia's premier Entrepreneurs & Innovators technologies that are expanding Human Consciousness
About this Event
Our intention at these Meetups is to bring together Australian based Transformative Technology Entrepreneurs and Innovators to support them by connecting them to feedback, funding and friends through our Global TT Ecosystem.
What is a Transformative Technology Company?
We believe it is the companies at this Meetup who will help to shape the mental health, wellbeing and how humankind thrives moving forward. We invite you to join with us at our Transformative Tech Queensland Chapter
All are welcome. Attendees will have the chance to ask questions, trial technologies, get involved where appropriate and meet Transformative Technology Entrepreneurs and Innovators working with a number of different technologies, at various stages of the entrepreneurial journey.
Transformative Technology October Meetup
Place:
Cohort Innovation Space
theSPACE Cairns, U-Block Cairns Tafe, Eureka Street, Manunda, Cairns, QLD 4870
Tonight's meetup will be both in-person and virtual via the following zoom link - https://us02web.zoom.us/j/3481866248
Timing:
5:30pm - 8pm arrival (in person)
6pm - 8pm (virtual)
Times are AEST
Special Guest:
TBA
--
Important note: This is a community event to help accelerate the progress of Transformative Technology entrepreneurs and businesses through unlocking connections, community, feedback, funding and support. It is open to all Transformative Technology entrepreneurs & teams or people interested in getting into this space.