Legal & IP Specialist Mentor
Donna Patane - MacDonnells Law
Donna Patane is a member of the MacDonnells Law state-wide Commercial team practising in commercial law. Donna's practice involves advising theSPACE members on a wide range of matters including business transactions, business structuring, corporate advisory, intellectual property (including patents, trademarks, registered designs, copyrighting) and franchising.
Intellectual Property Information Technology Franchising Commercial Law Corporate Law All theSPACE members have the option of a complimentary initial consultation with Donna. To book your appointment please
contact us
via our
contact us
page theSPACE proudly supported by: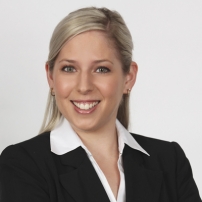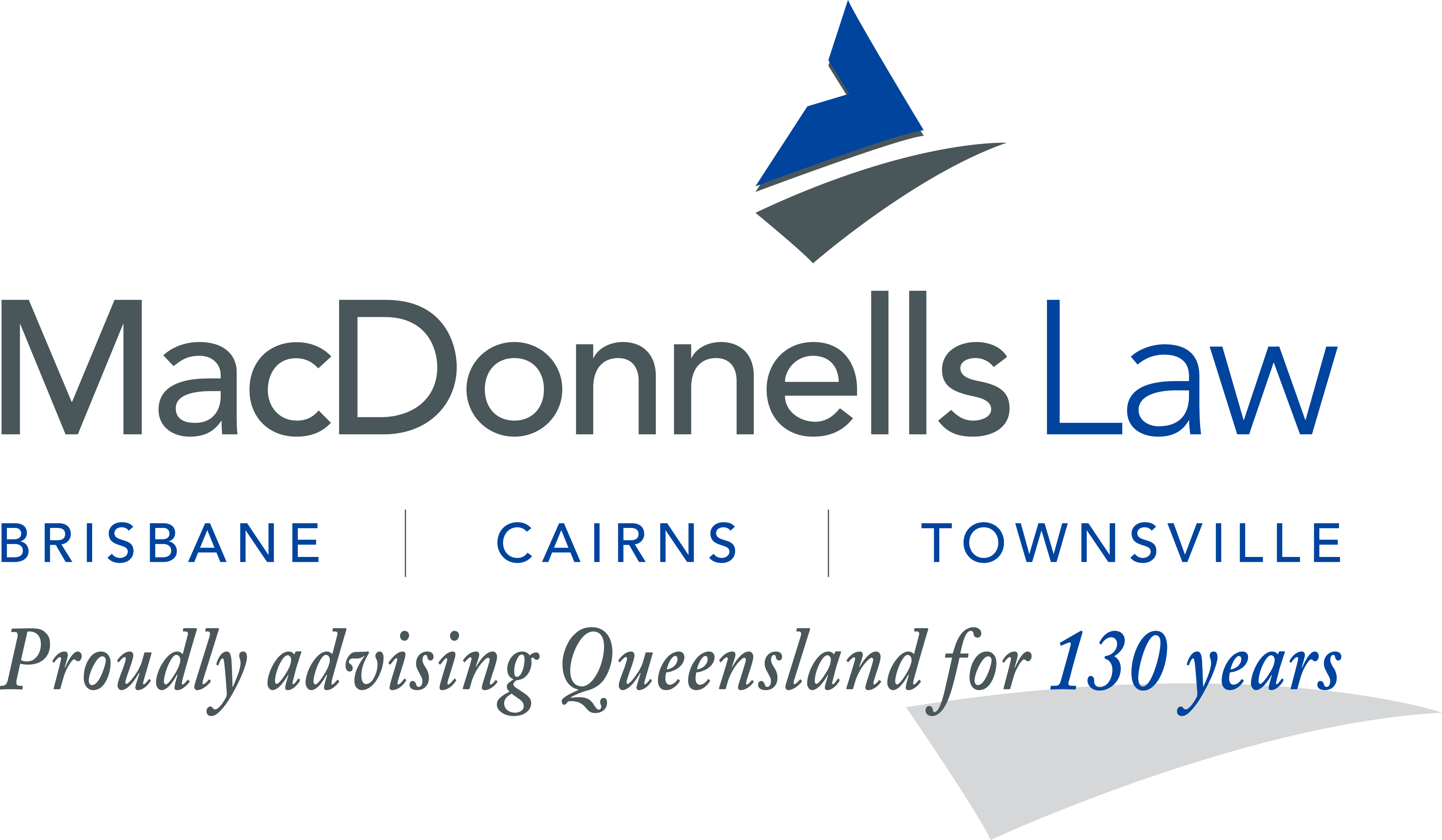 New Events coming soon to this space...