Strategic Entrepreneurship Mentor
Roy Wybrow - James Cook University Lecturer
Roy started his career at Aircraft Research & Development in DSTO Edinburgh SA in 80's where worked on GRU project, F111 Digitalization project, Jindalee Project and later F18 & BlackHawke selection project In 90's was design manager and later project manager in an innovative special purpose machine engineering firm winning 3 beyond 2000 awards. In 1992 while in this company developed and oversaw the introduction of interactive webpages where clients could amend in real time projects. This came from intranet project (1991) which saw design and factory workshop being networked to allow real-time amendments of autocad drawings. Another project in 1993 saw the introduction (working with Westpac) of over-the-net automatic salary & invoice payment & banking system. From here was head hunted by BHP International as a greenfield project manager. This lead to a career in mid 90's as a contracted Management turning around failing businesses to profitability in various countries for various large corporations. This career was cut short due to political unrest and advise to leave which forced Roy back to Australia and landed in Cairns. Upon arriving in Cairns (2001) gained MSCE qualification and worked setting up national ERP systems for Solution accounting software company as well as an MBA. Upon completing the MBA, Roy was asked to develop statistics program for JCU SOB (Due to physics & Maths qualifications from Flinders university in 80's). 2005 developed a project management and entrepreneurship subjects that are more applied. In the Entrepreneurship subject students create start-ups to pitch at a Dragons Den format. Both are still running.
Roy's specialities include:
Agile Planning Lean Startup Techniques Market Validation Tools Establishing Metrics Pitching
All theSPACE members have the option of a complimentary initial consultation with Roy. To book your appointment please
contact us
via our
contact us
page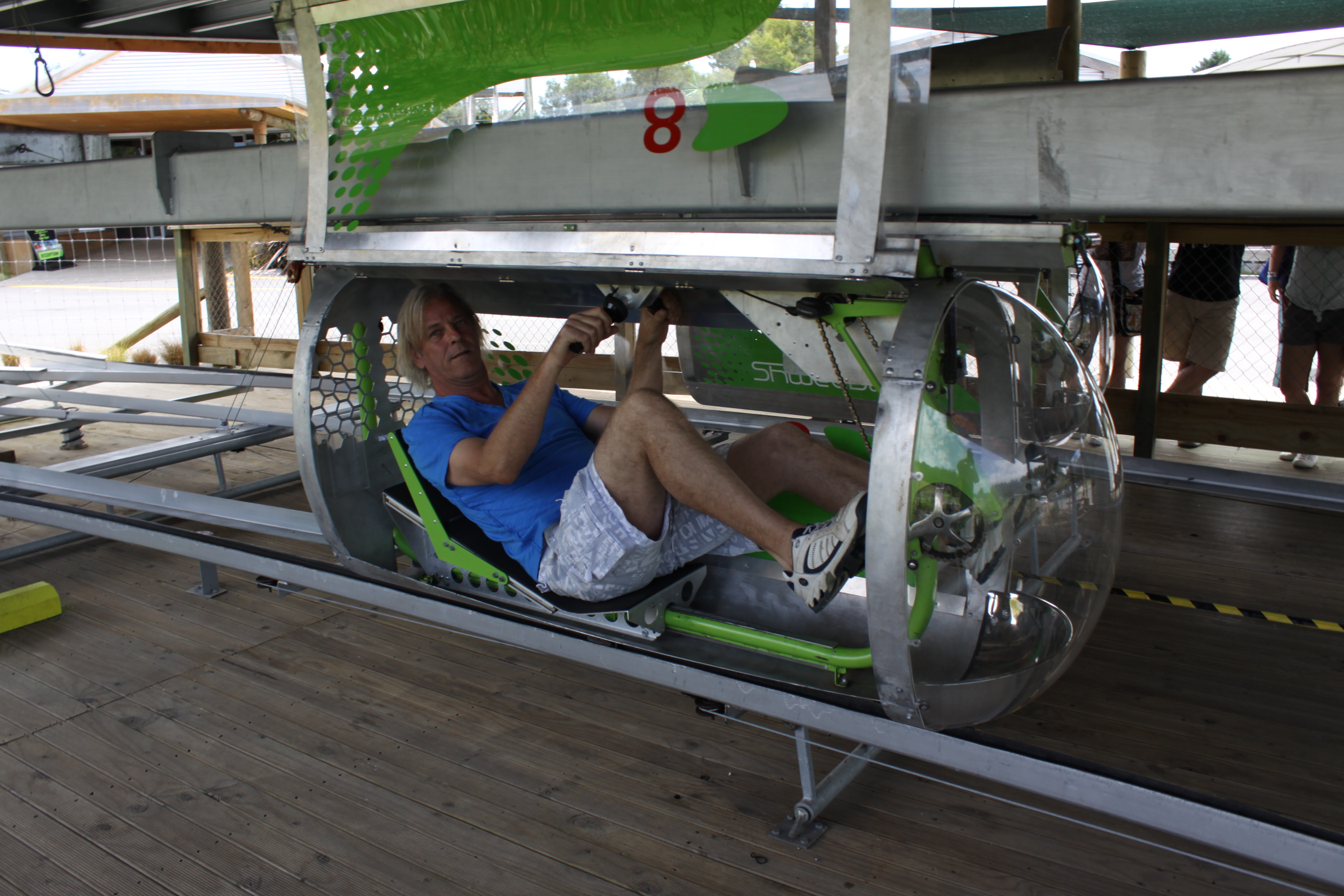 New Events coming soon to this space...