ilab and theSPACE Cairns break the record - 400 mentoring sessions in 2 hours!
What started back in April with theSPACE Cairns Skyping into iLab Mentor Blaze (to extend the event beyond SEQ for the first time) has turned into one of the BIGGEST entrepreneurial events in Queensland. On Thursday 10th September, 6 cities across Queensland participated in 400 mentoring sessions over 2 frantic hours. This was just the latest in a series of initiatives that theSPACE Cairns is facilitating to support the successful development of regional entrepreneurs. Live local, whilst developing a global client base is the objective. Now more than ever this is a commercial possibility.
Cairns-based entrepreneur Barbara Maerkl was one of the lucky few who secured a place at the event, saying:
"A massive Thank You to theSPACE for putting on an event such as Mentor Blaze. It was absolutely AMAZING! I very much respect busy people/professionals who give up their time for FREE to listen to people like US - mostly new to the whole business kind or world - and to give advice and honest feedback on our ideas. Talking to someone like Jai Hobbs and Dr. Waight was a priceless experience. The support I felt was honest and genuine.
Personally I got an incredible boost out of the vibrant event, not only because of what I learnt, but also to see so many like minded, creative people bouncing off their ideas. The room was filled with so much positive energy and I still feel some of that today!
THANK YOU again for putting on Mentor Blaze and also a massive thank you to all the other work you do at theSPACE. I am very glad I am part of the current Basecamp and am so excited what we will see at the end of the 8 weeks. It will be unbelievable."
theSPACE Cairns would like to recognise the incredible effort of our resident mentors who volunteered their time, in support of the Cairns startup and innovation ecosystem.
Donna Patane - McDonnells Law
Nathan Finney - Crowe Horwath
Bob Cobavie - Outsource Management
Jai Hobbs - Paleo Cafe International
Brian Hurr - Cairns Entrepreneur and Y-Combinator graduate
Daryl Posgate - Cairns-based serial entrepreneur and owner of Inspection Apps
If you are a Cairns-based entrepreneur (or mentor), we encourage you to check out the events calendar HERE. Remember, it takes a village to raise a startup.
Get in the game!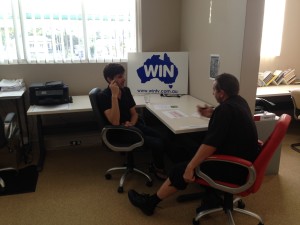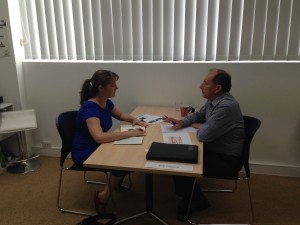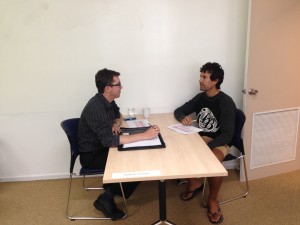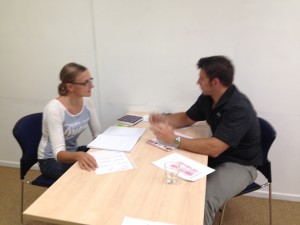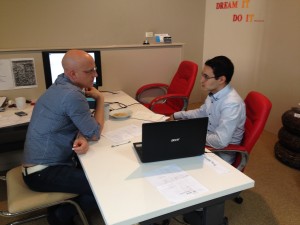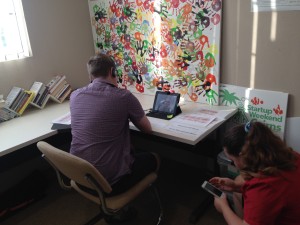 New Events coming soon to this space...